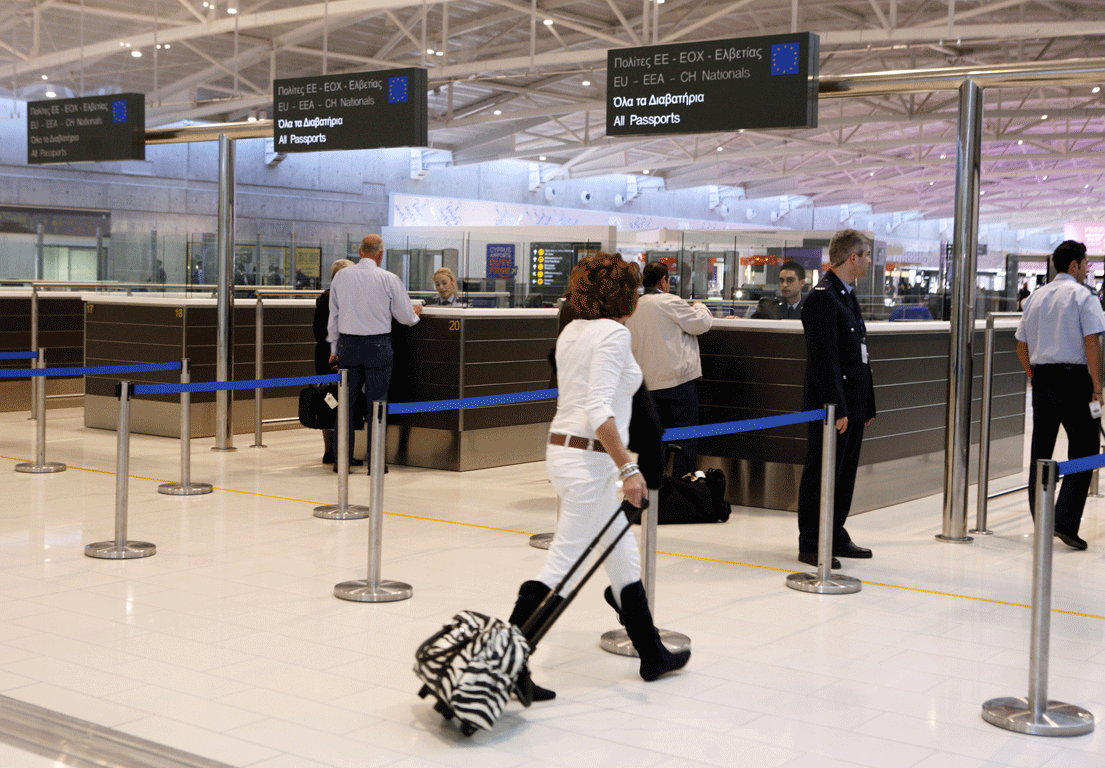 Nicosia, January 21, 2015/ Independent Balkan News Agency
By Kyriacos Kyriacou
Police in Cyprus have announced extended security precautions at ports, airports and crossings between the South-government' controlled-areas and the North-Turkish occupied- areas of the Eastern Mediterranean Island, after the Paris terrorist attack on January 7.
The measures were taken after instructions given by the Minister of Justice, even though there is no specific threat so far.
Foreigners crossing north, and those returning are having their passports scanned, while increased police forced are witnessed in airports and ports.
Increased security measures were also announced by the Junior and Senior Schools in Nicosia on Tuesday. According to a letter sent to parents, the school decided to implement some precautionary measures.
"Although we have not received any specific threats against the School, safety of your children and our staff is of paramount importance to us," the letter said.
According to the letter, all the external gates of the Junior School will close between 8.15am and 12.30pm and security personnel will monitor people entering the site.
"In the next few weeks we will be constructing an inner fence and installing additional security such as a buzzer system on reception," the letter said.