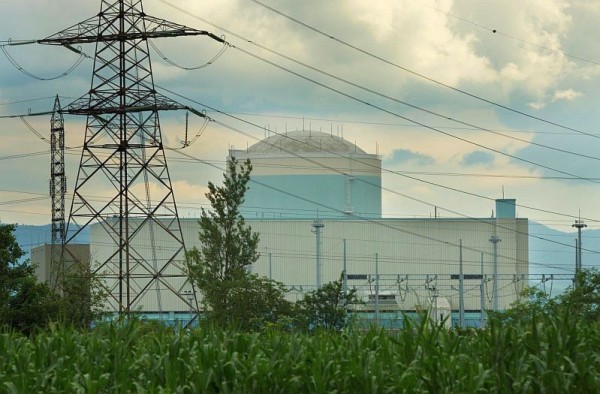 Review Hari Stefanatos
Energy consumption in Slovenia for 2013 was 0.7% higher than 2012.
The majority of the energy consumed was derived from oil (49.6%), while the rest was from electric energy (22.5%), which showed a 3% increase from last year, natural gas (12%), renewable sources (10.6%), heat (3.6%), solid fuels (1.1%) and industrial waste (0.6%).
There was also a 4.1% increase in liquefied petroleum gas usage accompanied by a 4.6% increase of the use of biofuel and oil derivatives.
The use of reneable energy reached 19.4%, while sulphur dioxide and nitrogen emissions, and carbon dioxide was 0.3% and 0.1% respectively more than last year.
Finally, Slovenia's energy dependency for 2013 was 51.3%.
(Source SlovenianTimes)