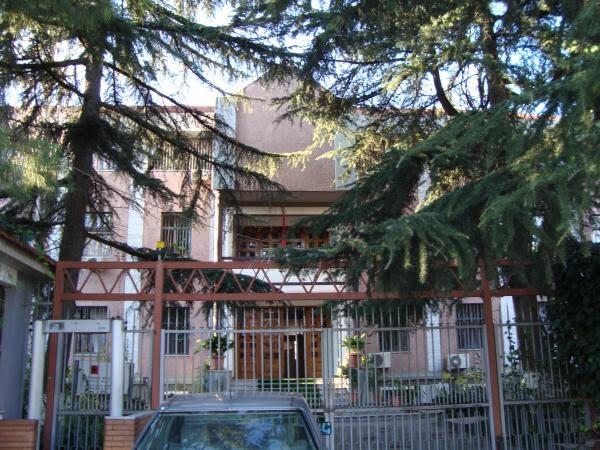 The wealth that judges in the Court of Appeal in Tirana have declared has increased by five times in the past ten years, reaching an amount of 16 million euros. There are strong suspicions that undeclared wealth is several times higher
By Edison Kurani
The majority of judges of the Court of Appeal have managed to increase their wealth by five times in the past ten years based on their official self assessment forms.
Thus, this wealth amounts to 16 million euros, based on the information which was voluntarily submitted by 81 judges of the Appeal Court at the High Inspectorate of the Declaration and Audit of Assets (HIDAA).
The submitted data indicate that these assets are tens of millions of lek more than their salaries. Thus, they cannot justify the wealth that they have declared.
There are strong suspicions that undeclared wealth is several times higher. Many purchases do not go through the banking system and informal cash is also present.
On the other hand, there are also strong suspicions of money going abroad, of businesses inside the country and abroad in other names, etc.
All of this raises suspicions about the way judges have built this wealth.
Declared assets include salaries, real estate, houses and shops, bank accounts in Albania, etc.
To build such a wealth at a time when the monthly salary is no more than 800 euros, seems impossible.
Former President of Republic and former head of the Supreme Council of Justice, Alfred Mojsiu says that any effort to reform justice must be made in full. According to him, self cleansing of the justice system is not working out.
"Political corruption has had a big impact on our' judicial system. Both sides, the right wing and the left wing have been interested in it. I have said since February 2013 that revolution is needed in the justice system, because self cleansing is impossible", says former president Moisiu.
According to him, corruption in the justice system is a chain reaction of the degradation of the political system in the country.
"Year after year, the political system has degenerated and institutions have been affected by its virus. The consequences are more notable in the justice system", Mr. Moisiu says.
***
In 2013, when it came in power, PM Rama's left wing government promised a prompt and efficient reform of the judicial system. Almost four years have gone by and this reform has not yet been finalized.  The process of the reform in the judicial system started in July. Now, its implementation is expected to happen. It remains to be seen what this reform will include. /balkaneu.com/