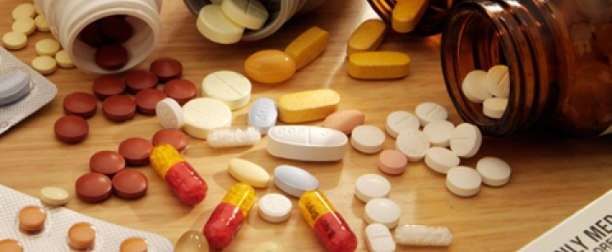 Athens, September 15, 2016/Independent Balkan News Agency
By  Hari Stefanatos
The economic crisis resulted a large increase of psychiatric and illegal drugs in the wastewater of Athens, according to a new study of Greek and other scientists.
The main conclusion of the researchers is that the health of the population, especially the mental one, deteriorated during the crisis.
Namely, between 2010-2014 a 35-fold increase was recorded in the antipsychotic medication in the effluent, with the sedative substances benzodiazepines having increased by 19 times and antidepressants by 11 times.
This, according to scientists, reflects an increase of cases of mental disorders in the population of the capital because of chronic crisis and increased unemployment.
There also an increase, in the same five-year period, to other classes of drugs, such as anticonvulsants (doubled), antihypertensives (11-fold) and anti-ulcer drugs. Conversely, a reduction was noted to antibiotics and NSAIDs.
Furthermore, there was an increase of narcotic substances such as methadone (7-fold), ecstasy-MDMA (5-fold) and methamphetamine (doubled).
The researchers, led by Nicholaos Thomaidis of the Laboratory of Analytical Chemistry of the University of Athens Department of Chemistry, published this study in the journal of Environmental Science and Technology "Environmental Science and Technology".
From the Greek side also participated Niki Maragou, Nikiforos Alygizakis and Marilena Dasenaki.
The samples of the effluent were being collected from sewage treatment plants for a week each year from 2010 to 2014, around the same time. Using various analytical techniques such as liquid chromatography and mass spectrometry, the researchers tested the presence of 148 legal and illegal drugs and other substances.