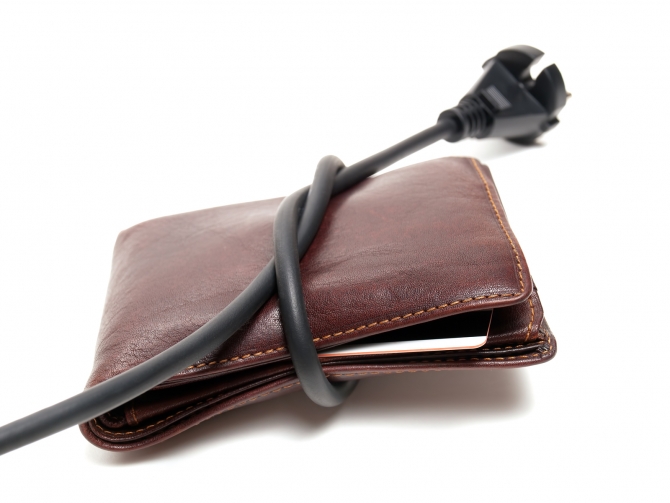 Pristina, August 8, 2014/Independent Balkan News Agency
By Elton Tota
The increase in the price of power supply by 5% for the second time within two month, may mean a difficult year for consumers in Kosovo.
Representatives from the business sector and consumers warn for a social crisis, because according to them, the increase in the price of power supply will be followed by an increase of the price of other goods.
Head of "Consumer" organization, Selatin Kacaniku says that state institutions are playing with consumers by allowing these price shifts.
He has warned the government of Kosovo that with these price increases, it will provoke social turmoil during September, when these increases will take effect.
"Consumer pockets are not a deep well for Kosovo's Power Corporation and Kosovar Distribution Company. It's unfair to have a fresh increase in the price of power supply, after it was increased in two occasions", says Kacaniku.
Ylli Rugova, one of the organizers of the 2013 protests, which related power supply bills has warned a difficult year for the citizens of Kosovo.
"After a 4.57% increase in July, we're now facing a 5% fresh increase in September. Thus, this winter we will have a 10% increase in the price of power supply", said Rugova.
We must not forget that as of January, health insurance contribution will increase by 7%.
If we add the increase in the price of basic products, as of January 1, the life of a citizen from Kosovo will perhaps be the most unaffordable and the poorest one in the past 10 years. /ibna/