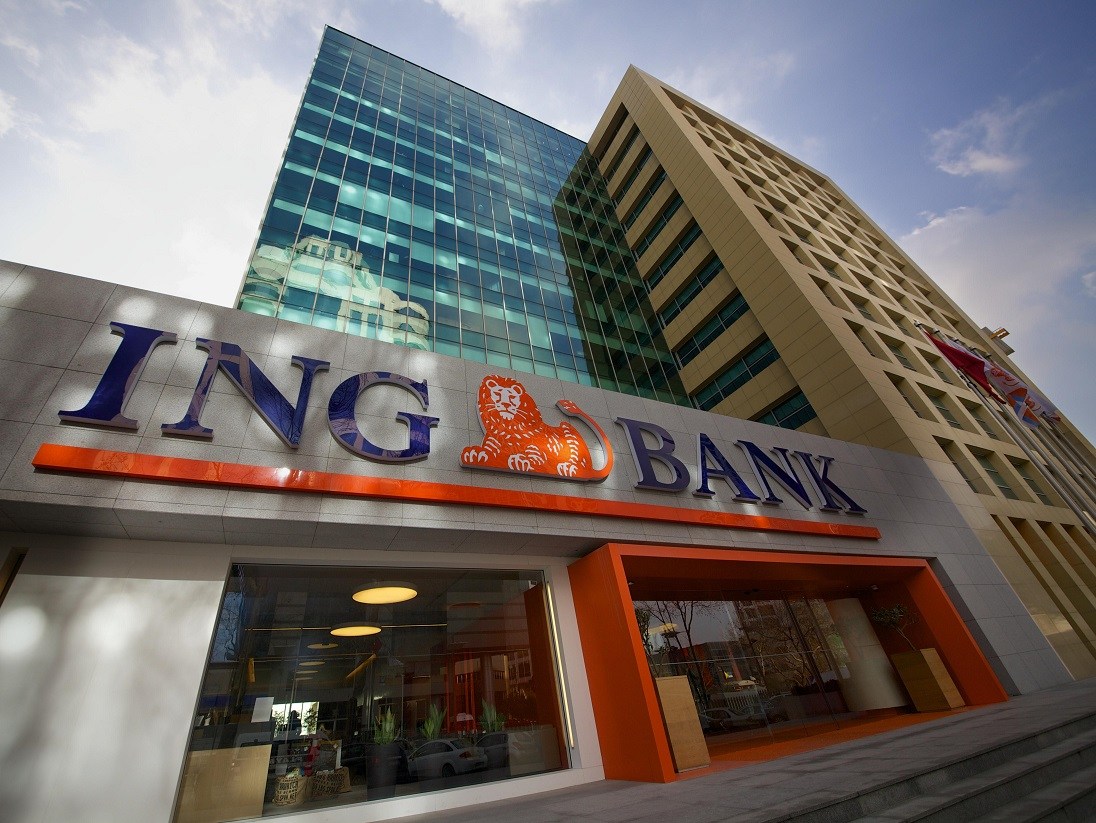 ING Bank Romania has plenty of reason to 'celebrate' thanks to the increased client number which has grown by 15 percent in the first half of the year compared to the first six months of 2017, reaching 1.2 million, and also due to the balance of credits that are 16% up and the deposit balance 26% higher.
According to a Business Review report, "The bank registered a gross profit of RON 389 million, RON 89 million higher than the same period last year, while the net profit was RON 345 million."
ING Bank Romania is the local subsidiary of Dutch group ING.
The bank attributes the positive results to higher lending activity and an increase in the number of active clients, which, in actual numbers was increased by more than 155,000 in the past 12 months.
Moreover, the report reads that "The number of clients who receive their salary through ING increased by more than 145,000, a 23 percent increase at a faster pace than the overall customer base, which was 15 percent from one year to the next. The digital model implemented over the past year has led to a record 60 percent online interaction with customers who receive the salary at ING."
As the CEO of ING Bank Romania, Michal Szczurek said, "ING Bank Romania continues to consolidate its position by reporting a growing market share through sustained organic growth. We are determined to continue our sustainable lending policy for all business lines to maintain a balanced risk profile, a low-risk loan rate on a negative trend and, consequently, to have a responsible support for economic development in Romania. The accelerated pace of customer growth, especially in the salary segment at ING, comes as a confirmation that they appreciate ING's services and the different experience we offer. Our goal is to support our customers to be one step ahead in achieving their personal and professional goals through simple, fast and secure services."…. / IBNA