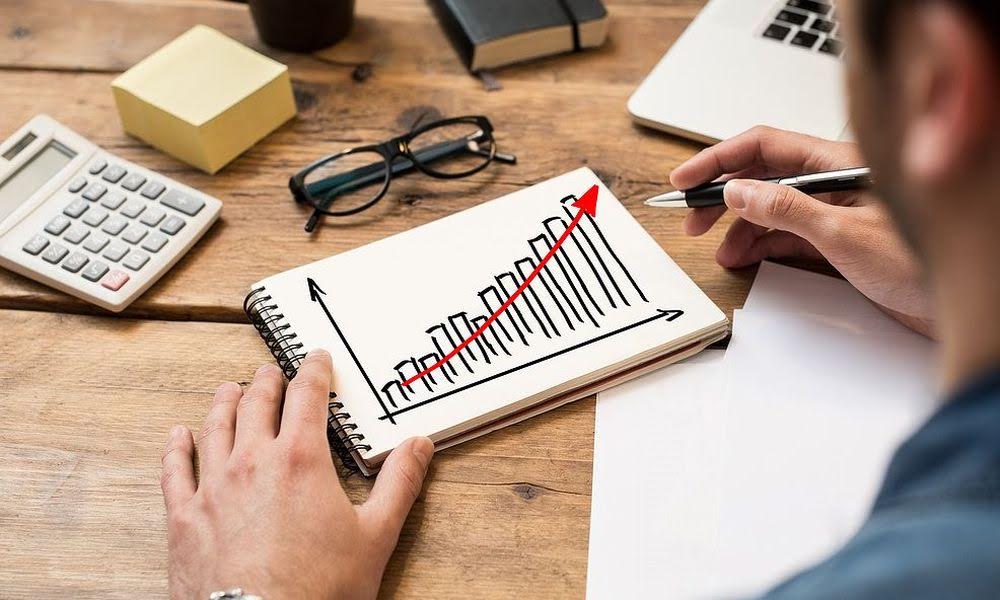 Foreign direct investments (FDI) in Greece grew in 2017 from 13 to 24, creating 1,194 new jobs, according to the findings of Ernst & Young's annual European attractiveness survey.
The largest number of FDIs (8) came from the U.S., three were from the United Kingdom and two from the Netherlands, Germany, Sweden and Denmark. The sectors that attracted most FDI are the agricultural production and food (7), professional services (4), transport and logistics (3), and digital technology (3).
As the report shows, Europe attracted record foreign direct investment (FDI) levels in 2017, with 6,653 projects. However, due to the strengthening of geopolitical concerns, growth in investment in Europe slowed down for the first time, after three years (to 10%), with an average increase of 15% over the last three years. At the same time, investors are more optimistic, with 50% of the 500 investors surveyed (compared with 35% in 2017) to consider that Europe's attractiveness will improve in 2018.
Europe's investment charter changed
According to the report, despite concerns about Britain's exit from the European Union (Brexit) and the wider political uncertainty, investment in the UK increased by 6%, marginally below 7% recorded in 2016. At the same time, the United Kingdom maintained its position as the top destination for FDI in 2017, based on the number of projects (1.205).
As it continues to attract the majority of incoming investment in Europe – particularly in the financial and digital sectors – the research highlights the crucial role of the country (UK) in Europe's wider attractiveness.
Germany keeps attracting a wide range of investments, but due to the tightening of labour market regulations and rising costs, the growth rate of investment fell to 6% compared to 12% in 2016.
France recorded a spectacular growth of 31% year-on-year, with 1,019 FDI projects in 2017, filling the gap with Germany and the UK as investors responded to the French government's reform programme…. / IBNA