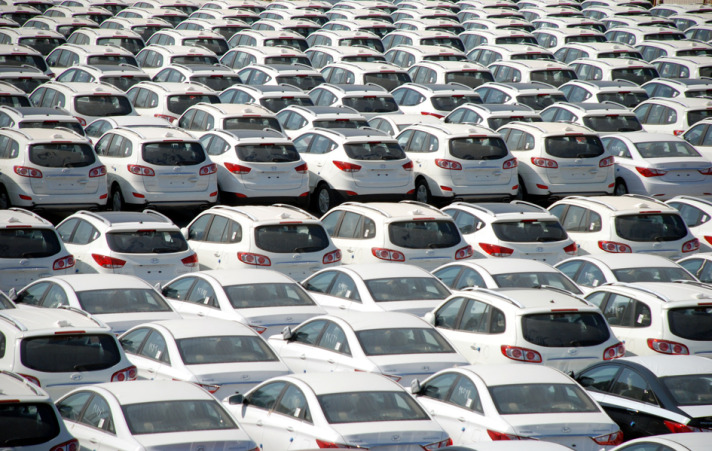 There was an increase in car exports from Turkey in 2019 compared to 2018.
According to statistics, the proportion of exports in the first 10 months of 2019 has exceeded the annual cycle of 2018. Exports took place in the Netherlands, Egypt, Azerbaijan, Iraq, Israel, Serbia and Saudi Arabia.
The automobile industry was again the locomotive of Turkish exports for the period January-October 2019, reaching USD 25.364 billion.
Exports to Iraq were up 22% in 2019, to more than USD 210 million.
Exports to Israel increased by 13% to USD 594 million, while exports to Serbia were up 11% compared to 2018./ibna