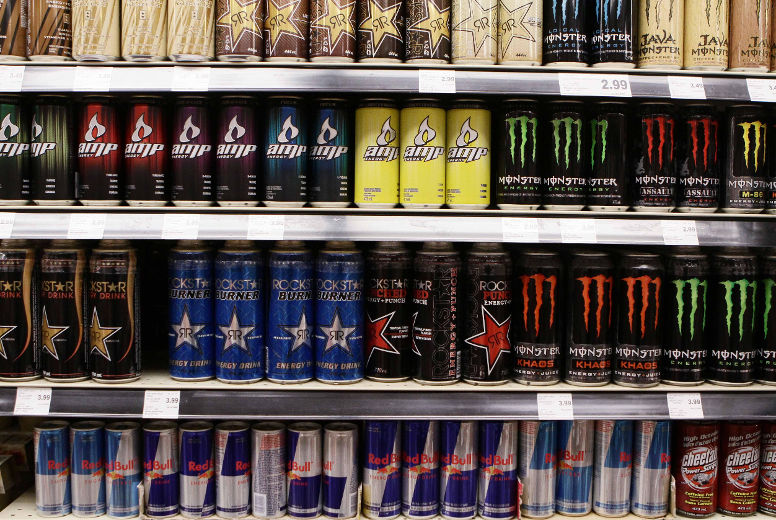 Tirana, November 17, 2014/Independent Balkan News Agency
The new tax package that the Albanian government has sent to parliament for approval, has decided the lifting of excise on energy drinks. Specialists of the ministry of Finance told IBNA that this excise has had a negative effect on economic operators, but also on the declassification of energy products.
Under on the law on excises, energy drinks are drinks which are classified in the Code of the Combined Nomenclature of Goods 2202 10 00 and which contain caffeine equal or more than 0,03% of the volume or taurine, guarana or ginsenk.
There are many technical elements in determining energy drinks and customs administration has had difficulties in classifying them. Production lines that produce energy drinks also produce refreshment beverages and this causes difficulties in verification or keeping production under control.
The elements contained in the "energy drink" product, the percentage of which determines if the product is an energy drink or not, cannot currently be analyzed in the laboratory of the General Directorate of Customs or any other alternative in Albania.
This is the reason why the government has decided to lift this excise. This excise was introduced last year by causing debates. Importers complained that the introduction of excise increases cost and reduces consumption. As of the start of 2014, energy drinks saw a significant growth, even more than the level of excise that was introduced.
Some are skeptic that the price will see a fall a year after the lifting of the excise, because Albania now has a tradition that when prices increase, the reduction of cost doesn't have any effects in the reduction of price or return in the previous price.
Besides this, economic operators have changed the classification of energy beverages in order for them not to be considered as products subject to excise, especially in import.
This has resulted in damage to domestic production, the cost of which is higher than that of import.
Application of 50 ALL/liter excise on energy drinks has led to a direct increase of the cost by 12.5 ALL per 250 ml can. A can of energy drink produced in Albania is sold at 80 ALL a piece and an increase by 12.5 ALL a piece in the cost has had a significant effect in the drop of sales or shutting down of production. Meanwhile, a can of imported energy drink is sold an average at 150 ALL per 250 ml can and an increase of 12.5 ALL a piece has not had an impact in the drop of the sale of this imported produced.
Based on the information of the customs administration, the first nine months of 2014 saw an import of 33339 tons of energy drinks and 992 tons have been produced in the country.
Currently, this excise generates 216 million ALL and it's estimated that for the entire 2014, a total of 282 million ALL will be collected.
This bill has a negative impact in incomes from excises in the value of 282 million ALL for 2015. /ibna/