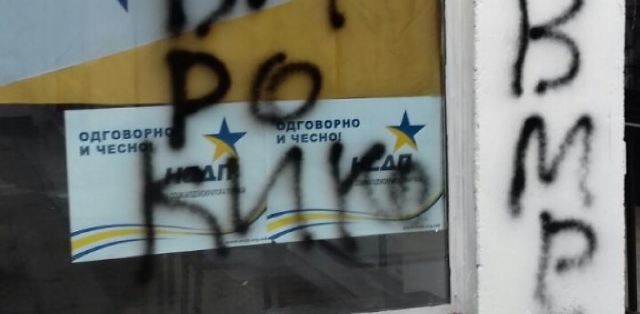 Incidents and irregularities have been registered at the start of the election campaign in FYROM. According to MOST, an organization which monitors elections, from 15 to 20 November, 25 irregularities and incidents that relate to the election environment have been registered.
In the recent days, a number of incidents have been registered such as the demolition of electoral offices, the burning of party banners and other problems. Another concern relates to the presence of state officials in party gatherings with their official cars.
"There have been 43 cases in 26 communes where officials and employees of the public sector have been seen participating in electoral activities. There have also been 41 cases in 26 communes of pressure against employees of the public sector to participate in rallies", said Darko Aleksov of MOST.
These concerns have been sent to OSCE/ODIHR, which will also monitor the elections. /balkaneu.com/