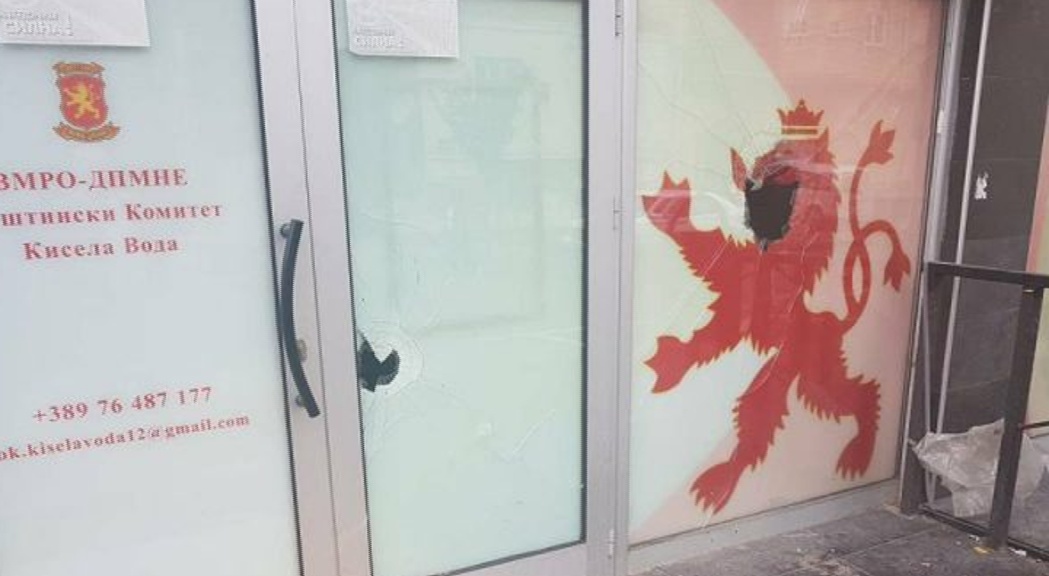 Incidents have been registered during the election campaign for the 15 October local government polls that will be held in FYROM. In one incident, activists of the party in power, SDSM have physically clashed with officials of the Roma Democratic League. Among the people who were involved in the clash was also the current mayor of Suto Orizari in Skopje, Elvis Bajram, who was admitted in hospital in a critical state. Bajram is an ally with VMRO-DPMNE led by Nikola Gruevski, while according to the ministry of Interior, the incident has taken place as a result of the propaganda material on the streets of this commune.
Another serious incident occurred in Kercova last week, when three people were wounded in an armed clash.
The minister of Interior, Oliver Spasovski has said that police is investigating every case. "This sort of violence will be investigated. Police is on alert to guarantee a quiet and democratic election", Spasovski said.
Meanwhile, VMRO-DPMNE in opposition says that there have been 11 cases of electoral violence.
"This process is being damaged by violence. Gun shots, physical clashes, threats and pressure are some of the signs that SDSM fears that it will lose these elections", VMRO-DPMNE said.
Meanwhile, SDSM has declared that violence is unacceptable and that institutions must intervene in all cases that damage the campaign and the elections. /balkaneu.com/