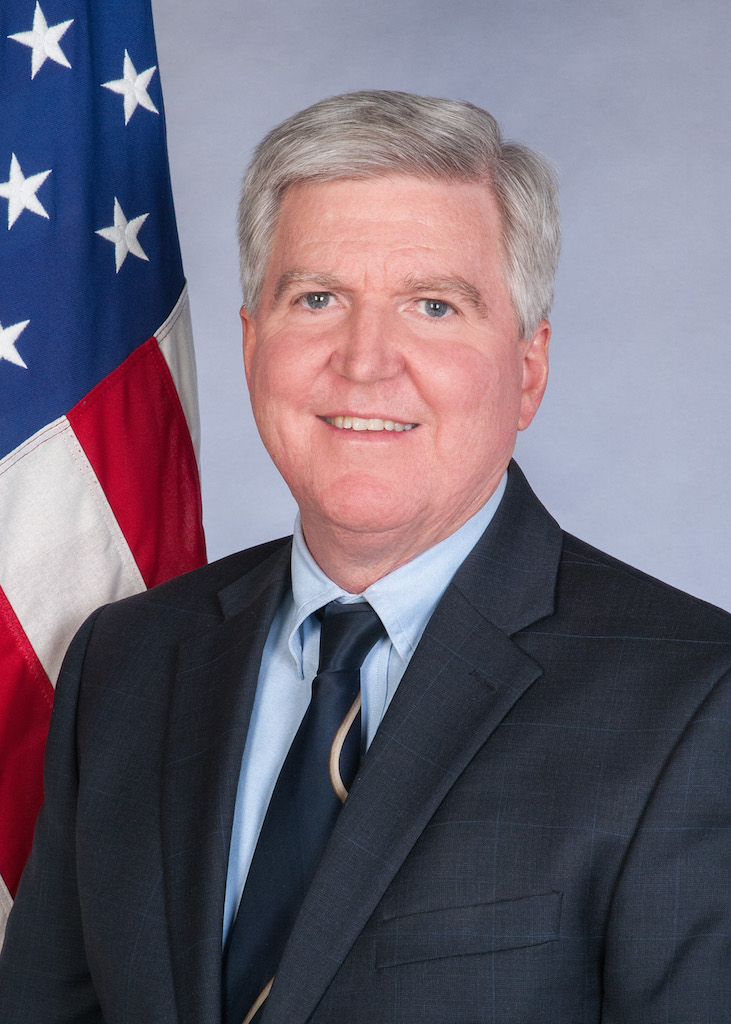 During the speech of the United States' ambassador in Serbia, Kyle R. Scott an incident occurred.
According to accounts, the speech held on Friday at the University in Nis was interrupted for a moment, when, "the head of an NGO" began yelling against NATO and the U.S. and threw leaflets that read: "We don't need American democracy", "Killers", "Kosovo is Serbia, and Crimea is Russia".
He was also praising Russian president Vladimir Putin and demanded from Moscow to install military bases in Serbia. However, this unidentified person was swiftly removed by policemen.
Interestingly, Ambassador Scott's speech was about "misunderstanding American policy in Serbia". His lecture was organized by the local Club of Serbian-American friendship and cooperation.
The American diplomat has underlined that "untruthful myths on America, spread by some tabloids in Serbia, have increased to the extent that Serbian people have begun believing them".
"If you read the tabloids every day, you would think that America wants nothing but to harm Serbia; that America is the enemy of Serbia and wants to create chaos in Serbia and war in the Balkans. But all this is just rubbish", Scott said at the Faculty of Electronic Engineering in Nis.
The policy of the United States is that Serbia should be a stable and strong country which contributes to the stability of the whole region, the ambassador stressed.
In 2017, Scott had said that pro-regime tabloid newspaper Informer is "scum" and that it does not base its reporting on facts, but rather only on lies.
During his speech, Scott reiterated that, giving diplomatic status to the Russian-Serbian humanitarian center in Nis would be "unacceptable" for his country.
The issue of this center has been a problem for Serbia for years. While Russia demands diplomatic immunity, claiming that center plays a humanitarian role only, the U.S. consider it to be an intelligence unit…/IBNA