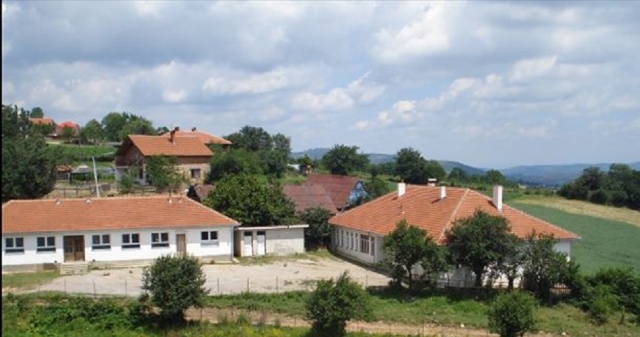 Skopje, April 21, 2015/Independent Balkan News Agency
By Naser Pajaziti
A group of armed and masked people have entered early in the morning a border police post in Kumanovo, near Kosovo.
Ministry of Interior has confirmed the incident by stressing that around 40 armed and masked people have attacked and taken the police post under control and according to this ministry, this act is a terrorist attack against state institutions.
"This morning around 2.30 am, a group of 40 people have attacked the police station in Grushnica, in Likovo. They were well armed, masked with uniforms that had the emblem of UÇK on them and spoke Albanian", declared the spokesman of the Ministry of Interior, Ivo Kotevski.
According to him, the armed men have taken four police officers as hostage. "The persons who were part of this group spoke poor Macedonian and Serb and they presented themselves as soldiers of the National Liberation Army (UÇK) and their aim is to build their own state. They disarmed the police officers and told them not to come back in this area", declared Kotevski. According to him, the police post was freed within a few hours.
But, this incident has sparked criticism in the country, blaming government authorities for this.
Former commander of UÇK from the area of Likovo, Abedin Zymberi, told IBNA that the event in Gushnica is a scenario that doesn't deserve much attention.
"This is a game of amateurs, but we must be careful. These things are done by PM Nikola Gruevski, who wants to play the nationalist card, in order to tell Macedonians that they're threatened by Albanians and they should unite. We must be careful not to fall a victim of his regime", declared Abedin Zymberi.
According to him, the citizens of this region are not part of these scenarios and that they're more worried about their day to day problems. /ibna/