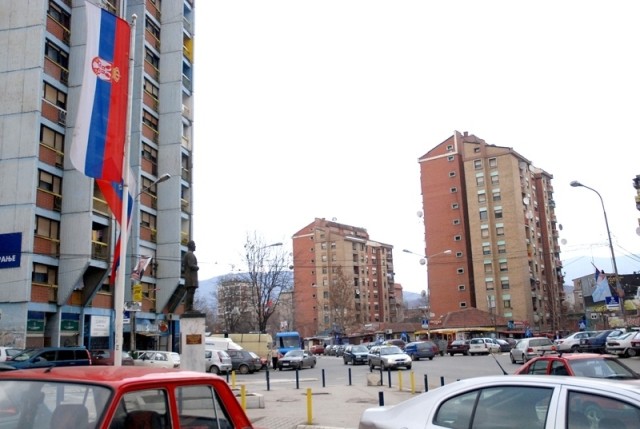 Pristina, December 24, 2013/ Balkan Independent News Agency
Serbs of the north have postponed the constitution of communal assemblies planned to take place today. This has come as a result of the invitation sent to councilors in 4 northern communes of Kosovo. The government of Serbia had requested the postponement of the constitution of communal assemblies.
"Inaugurating sessions of the communes of Northern Mitrovica, Leposavic, Zubin Potok and Zvecan, have been postponed indefenitily, following a request of the government of Serbia", states the press release of the heads of the northern communes, Kerstimir Pantic, Dragan Jablanovic, Vucina Jankovic and Stevan Vulovic.
The invitation also contains "Kosovo" denomination accompanied by the footnote. "Denomination without prejudice of the status and in accordance with Resolution 11244 of the United Nations Security Council and the opinion of the International Tribunal for the declaration of independence of Kosovo", says the invitation.
The dispute on the invitations is expected to be discussed in Brussels at the start of next year.
"The dispute on the content of invitations for the solemn session which should confirm the mandates of delegates and sign the solemn declaration, will be solved in Brussels at the beginning of 2014 by the prime minister of Serbia with representatives of interim self governing institutions in Kosovo", further states the release.
The release states that, "It's now clear that Brussels agreement doesn't suit Pristina and that it fears the creation of the Association of Serb Communes and that the government of Serbia has not recognized the independence of Kosovo".
Amongst other elements, the invitation contains the photo of Saint Dimitry, a figure which as been considered as protector of the northern part of Mitrovica by Serbs. /ibna/