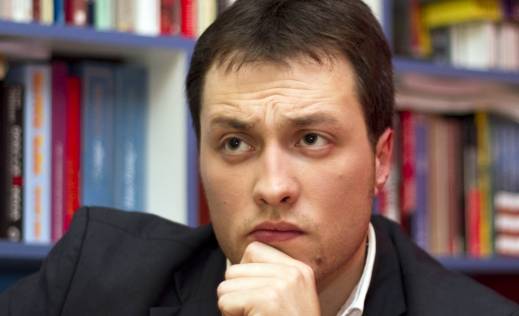 Podgorica, May 13, 2013
A march in the form of a protest will take place from Podgorica to Cetinje on the occasion of the inauguration of Philip Vujanovic as President of Montenegro. The march will take place on May 20, the same day as the inauguration.
The organizers of the protest said that on Monday, they will manifest their discontent on the occasion of the reelection of President Vujanovic. The march will have 7 stops and a speech will be held in each of them against the newly elected president and prime minister.
The inauguration of president Vujanovic will be made in Cetinje, during a solemn session in conformity with the Constitution of Montenegro. The new president will take his oath before the Montenegrin MPs for his new 5 year term in office.
Present in the inauguration of the president and of prime minister Gjukanovic, will be foreign diplomats and foreign media.
The main organizer of the march in Cetinje is journalist Marko Milacic. He declared that the inauguration of the president will be accompanied by the surprises caused from the march. He added that Montenegro needs change and invited everyone to participate in this march.
"We have arranged the marching groups in Nikshiq and Cetinje. We have also established an arranging board comprised of 16 people from different nationalities and from different religious communities", said Milacic. The journalist adds that there will be 7 stops will on the way to Cetinje, and public personalities will hold speeches in each stop."
According to Milacic, the march will be part of the creation of a history of the democratic effort for human liberties and freedoms. This protest will be symbolically called "A march against mafia, a march for freedom". /ibna/