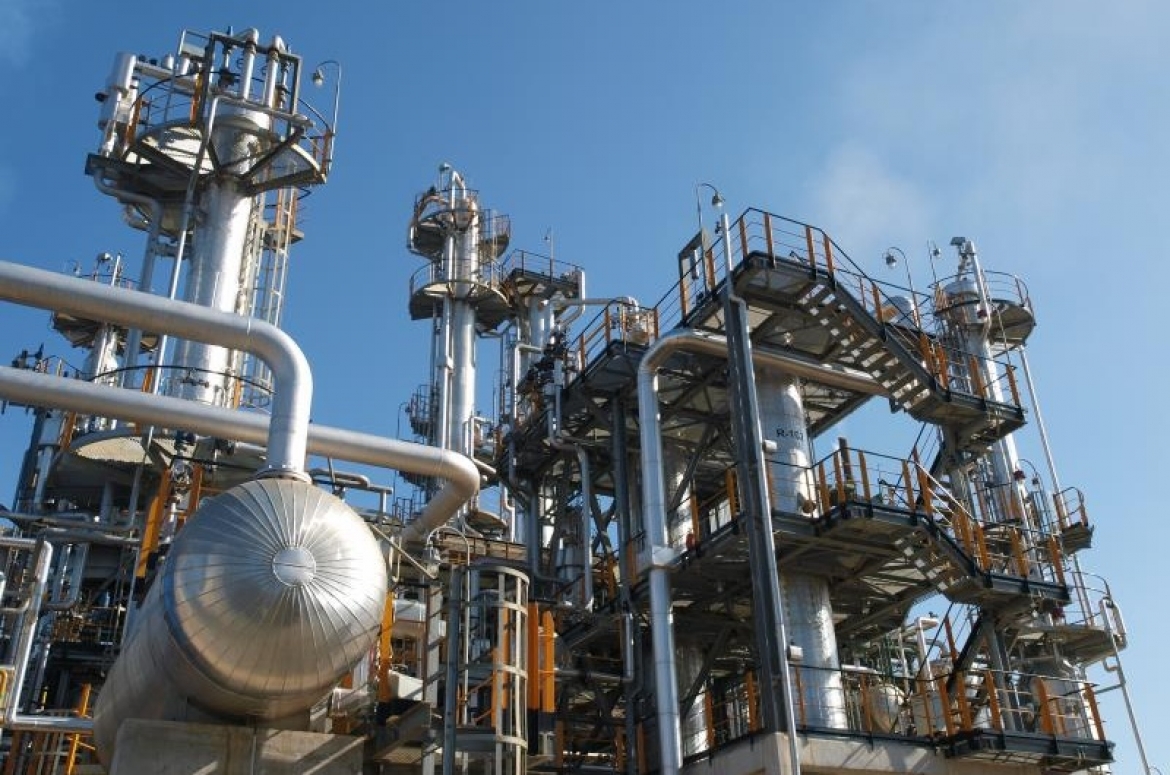 Croatian oil and gas company INA announced on Monday, November 27, "it has launched a 2.5 billion kuna (330.6 million euro) tender for construction of a heavy residue conversion unit at its Rijeka-based oil refinery", report See news.
Rijeka is the principal seaport and the third-largest city in Croatia (after Zagreb and Split).
Most probably, the contractor will be chosen sometime in or by mid-2018 and as INA has announced, the construction is expected to last three years.
"The DCU project in Rijeka is the future of INA's refinery business and a concentration of processing at that location will contribute to the profitability of the project, thus it is an important factor for securing long-term sustainable business at the refinery. A final investment decision on the project should be adopted in the first half of 2018," concluded the statement issued by INA, reports HRT.
The Croatian business hopes that the delayed construction of the coker, "coke storage and a facility for product processing, as well as related pipelines and services" as it noted in its statement, will make "both their main partners and domestic companies to participate in the realisation of the project to a great degree, through projecting, delivery of materials and equipment, as well as construction, engineering and other works", wrote HRT…/IBNA
Photo: INA