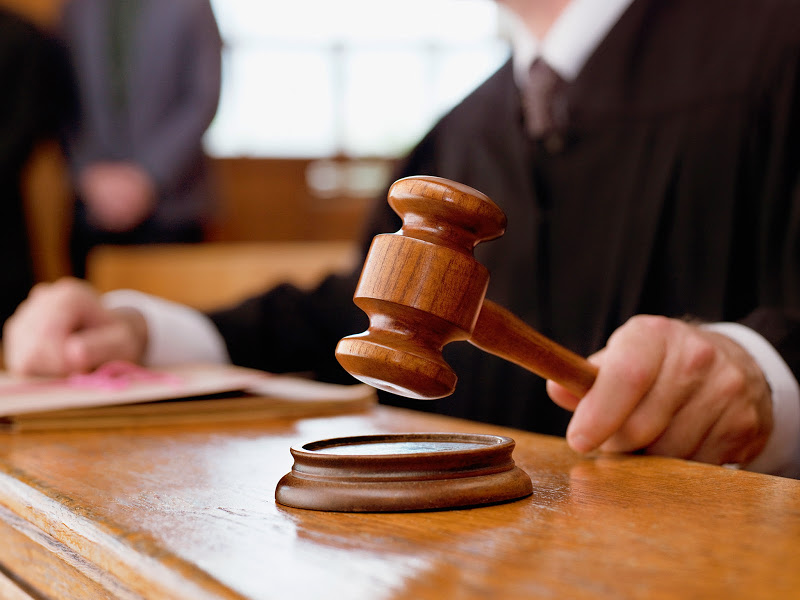 At this moment as much as 28 Serbian nationals are participating in the armed conflicts abroad – according to European Commission's non-paper, an unofficial report published recently. European Commission (EC) has actually gave out the data that it received from the government of Serbia.
Zoran Dragisic, the member of Serbian parliament from the ruling Serbian Progressive Party (SNS), stresses that these fighters represent the security risk for Serbia.
"All the people that take part in foreign conflicts represent the security risk after they come back. In the most ways they are coming back highly fanaticised, with military experience. Exactly from this reason we have amended adequately the Criminal Code of Serbia; according ti this changes from 2014, Serbian nationals which participate in armed conflicts abroad could be sentenced up to 10 years in jail.
According to ECs non-paper, Serbian prosecution has charged seven persons with reference to acts linked with terrorism; four out of them were accused for funding the terrorism. Dragisic told Danas daily that new steps are needed.
"It is not possible completely to protect from such an big and serious danger …. It's not just on police and prosecution to fight against terrorism, this should be the task for the whole society", he emphasized.
Danas reports that in 2016 Serbian government was obliged to adopt the national strategy for the fight against terror for the period 2016 – 2021. This objective was defined in the accession negotiations with the EU. However, it failed to adopt it so far.
The national strategy draft has a number of defects, says Predrag Petrovic from Belgrade center for security policy. "First of all, there is no analysis of the situation in the country, and the resources that country has on its disposal were not mentioned in any place. Therefore, the draft of the strategy seems to be rather the fulfilling of the preconditions from the Chapter 24 (in accession talks) than the real response on security threats", Petrovic said. He explained that the task group that prepares the draft of the document currently analyze the objections of the NGOs./IBNA