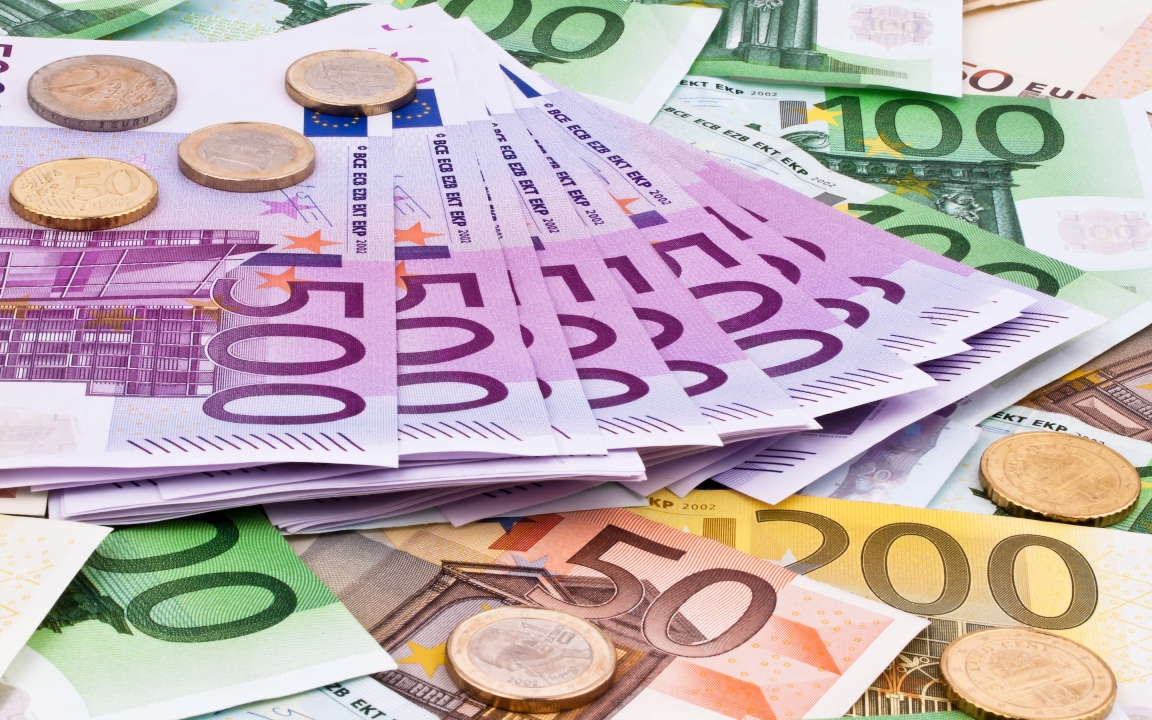 Based on the 2018-2020 fiscal strategy, public debt until 2020 in FYROM will be 6,5 billion euros or 53,5% of GDP. Data from the Central Bank indicate that until the end of last year, public debt was 47% of GDP.
The drafted strategy underlines that public debt in the next three years will increase by 1,8 billion euros.
The International Monetary Fund has suggested the new government to draft a fiscal consolidation strategy as soon as possible. The IMF requests a more efficient collection of VAT, rationalization of subsidies, reforms in the domain of pensions and higher taxes on fuels and properties.
The ministry of Finance says that fiscal consolidation has started with this year's budget, where deficit is predicted to be 2,7% of GDP. According to the strategy, deficit until 2020 is expected to drop to 2,3%.
In the next three years, FYROM is expected to pay back 1,7 billion euros worth of debt and interest rates. This year, the government will pay 510 million euros.
The opposition says that the social democrat government has decided people, promising many things, while debts are increasing. /balkaneu.com/