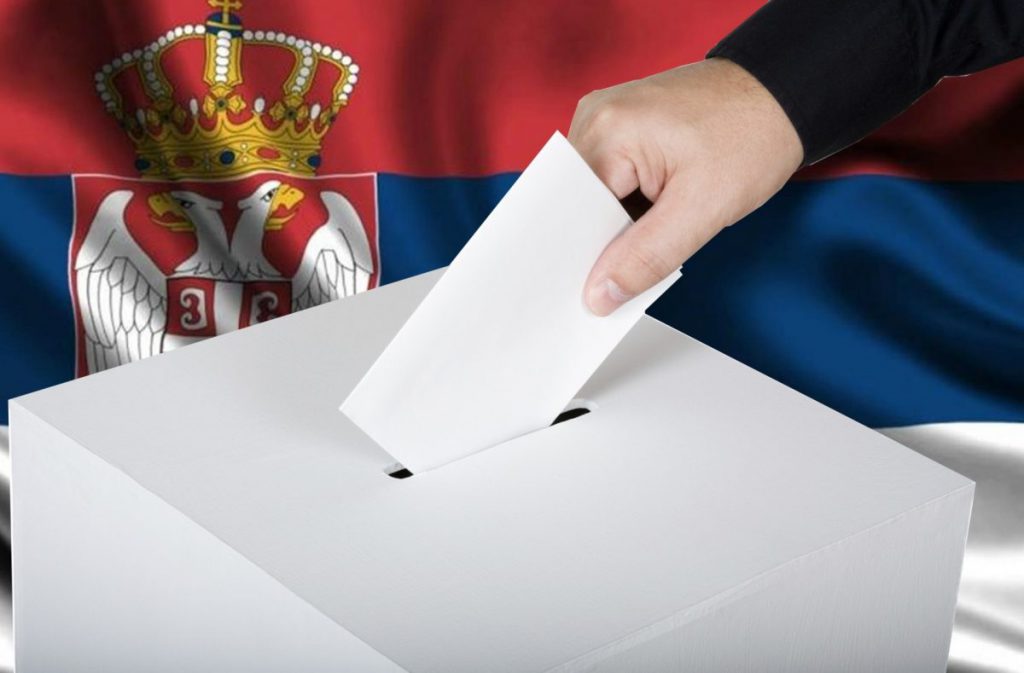 Serbian prime minister Aleksandar Vucic claims that he has no time for presidential campaign, ahead of April 2 elections. Vucic added that his Serbian Progressive Party (SNS) has organized only a few gatherings and that he prepares his upcoming visits to Sarajevo and Berlin. However, Vucic appeared and spoke in recent days at least at three SNS rallies – in Pozarevac, Mladenovac and Cacak.
"I did not deal with it (campaign), I see that ten are against me", Vucic said alluding to other presidential hopefuls. The Premier said that the elections would be "tough game" and that the other candidates "collect votes against him". Vucic also said that he was concerned because of the alleged "messages of violence".
"There was not even one minor incident despite of threats of some DOS candidates", Vucic said alluding to now non-existing group – Democratic Opposition of Serbia – that defeated Slobodan Milosevic in 2000. PM added there was "no shooting in the streets, nor hangings on lampposts". Tabloids closed to him recently claimed that opposition was preparing "Macedonian" or "Ukrainian" scenario against Vucic.
Vucic claimed that his opponents were lying about his "performance, family, and party". "I didn't hear any program, any plan (from other nominees); nothing but fierce attacks by nine, ten of them", Vucic said.
When asked to comment on the nomination of the satirical candidate Luka Maksimovic, Vucic said he "cannot deal with it". Politics is, as he said, "too serious", and there is "no place for jokes". The nomination of Maksimovic, whose alter ego is Ljubisa Preletacevic ("Switcher"), is still to be confirmed./IBNA