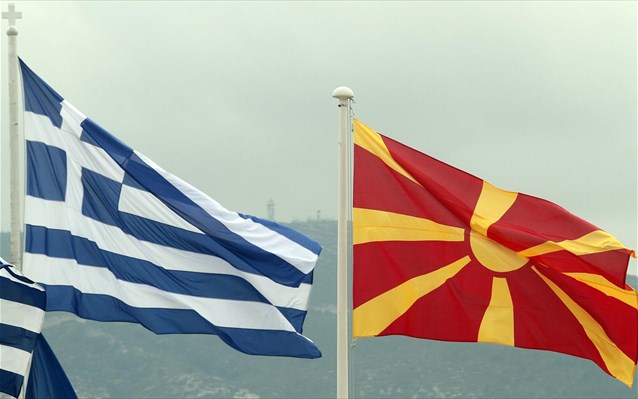 On the sidelines of the talks to resolve the name dispute, took place on 9 February 2018, in Skopje, the seventh round of the consultations on the confidence-building measures (CBMs) between Greece and fYROMacedonia.
The meeting was a continuation of the friendly and constructive dialogue on different areas of common interest in support of the two Governments' efforts in creating a positive political climate in bilateral relations of the two countries.
Experts from relevant national institutions also contributed to the fruitful and productive discussions.
The agreed areas of cooperation included connectivity projects, police cooperation, European programs, culture, education, civil protection, public administration, health, Diplomatic Academies' cooperation and launching business initiatives. Cooperation was also initiated in the field of seismology, and on MoU on cooperation in civil protection was initialed.
The next meeting will be held in Athens"./IBNA