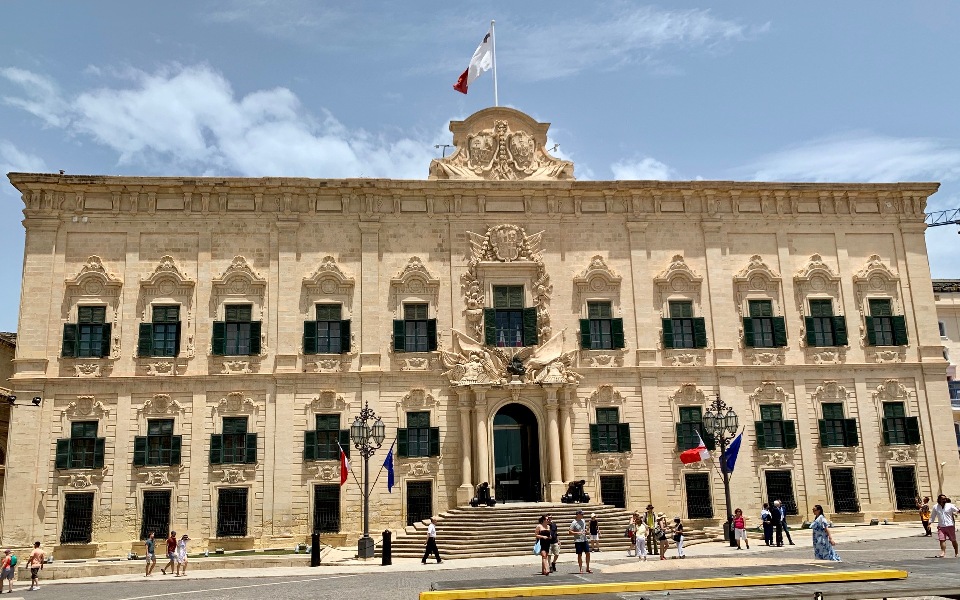 On 14 June 2019, Malta's Prime Minister Joseph Muscat will welcome the leaders of Cyprus Nicos Anastasiades, France Emmanuel Macron, Portugal Antonio Costa, Greece Alexis Tsipras, Spain Pedro Sanchez and Italy Giuseppe Conte, as part of the initiative of the 6th Summit of the countries of the EU South.
The initiative, known as EUMed7, was set up in Brussels on 17 December 2013 to address common issues in the Mediterranean countries. The first Summit took place on 9 September 2016 in Athens, following an initiative by the Greek Prime Minister, and the talks focused on coordinating their action on common issues, from economic development to regional security.
At the following summits in Lisbon, Madrid, Rome and last summer in Nicosia, the discussions focused on the main challenges of the EU, from climate change to the migration and multiannual financial frameworks.
According to IBNA's sources, at the Sixth Summit, discussions will focus on current issues, such as the transition to regional security, Brexit, the Eurozone, energy security and social rights.
A major issue beyond the issues of individual countries, such as the Cyprus problem for Cyprus, Brexit for Spain with Gibraltar, the economy for Italy, Greek-Turkish Greece etc., is the next day in the EU and the changes that will take place after the European elections in the EU's leading positions.
As a senior government official of a country that takes part in the Summit told IBNA, a joint proposal, for example for the Presidency of the European Commission, will mark the strengthening of the alliance of the 7 countries in the South of the EU, cementing its core.
According to the schedule, at the end of the talks to be held at the Auberge de Castille, which hosts the Prime Minister's Office, the leaders of the seven countries of the South will make statements to the journalists and then they will sit at the dinner at the Presidential Palace./ibna
Photo: Auberge de Castille/Spiros Sideris