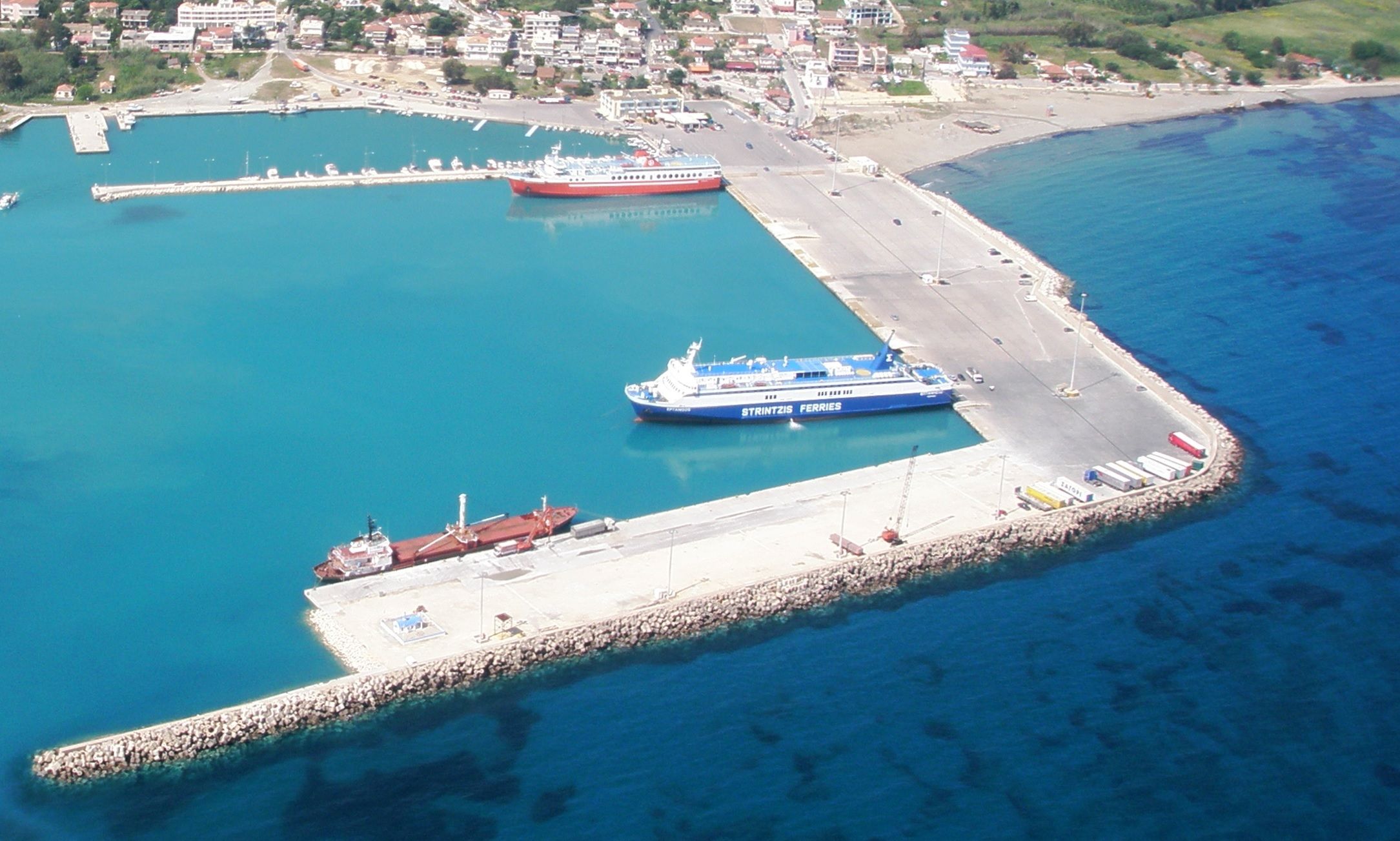 The first installation for the supply of electrical power to ships from shore, in Eastern Mediterranean, is currently inaugurated today at the port of Killini under the Elemed (Electrification in the Eastern Mediterranean) program.
This project, co-funded by the EU, is conducting studies on the installation of infrastructure for the electrical power supply of docked ships in three countries (Greece, Cyprus, Slovenia) and four ports along the South-East Marine Corridor (Koper, Killini, Piraeus, Limassol), drastically reducing noise and gaseous pollutants.
The first step of the project was completed with the operation of the power supply facility on docked ships in the port of Killini.
This installation, which cost up to EUR 400,000, will be the starting point for the adoption of the ship's electrical power supply technology and other ports in the region.
In Kyllini there will be a power station to connect the passenger ferry Fior Di Levante, which has already set up a special installation on its electromechanical machines, while at the port there will be four additional power stations and an electrification station.
The use of electricity will not be limited to electric power supply facilities in the harbors, but also to battery charging in the future on smaller-scale vessels operating on local routes.
As stated by Deputy Minister of Shipping and Island Policy, Nektarios Santorinios, in AMNA, this project at the port of Killini is a pilot, and at this stage it will serve ships approaching the harbor, which will take electricity from land, so as not to they use the power generators at the moment they are tied.
Electric power supply, he noted, will not be mandatory, but the legal framework will make it easier to install such units.
The elemed program started at the end of 2016 and is an action of electricity for shipping and port infrastructure in the SE Mediterranean region, with particular emphasis on Greece and the port of Piraeus, according to the Director of Technology and Innovation, Department of Marine and Offshore Activities, Southern Europe, Lloyd's Register, Panos Mitrou./IBNA