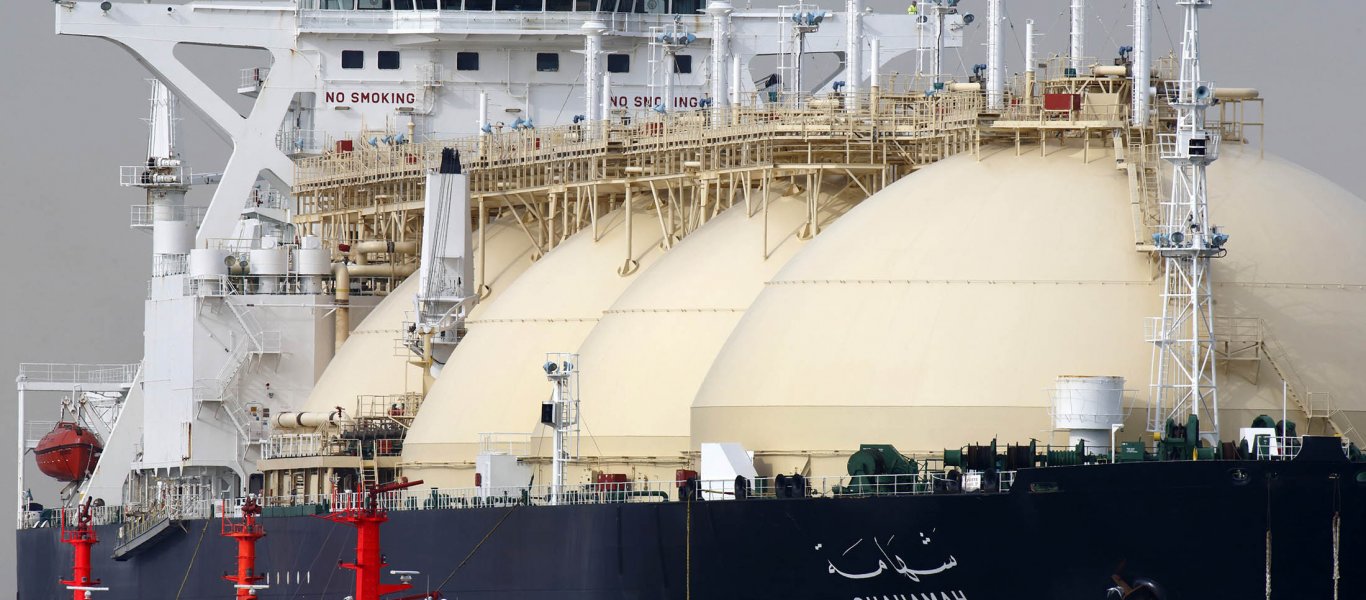 Τhe second mandatory market test phase for the Floating Storage Re-gasification Unit (FSRU) of Alexandroupolis is expected to begin in the summer, according to the management company "Gastrade".
The approval request that has been submitted to the Energy Regulatory Commission describes the conditions for conducting the market test and for capacity reservation in the liquefied natural gas (LNG) terminal.
The consultations that preceded between Gastrade and RAE included the issues of the pricing policy.
The company has opted for a flexible pricing policy that will provide expanded options for users, as regards to, among other things, the duration of commitment to the quantity, the quantities and the products.
The same groups speculate that the market test is likely to take place in July and that a two month time-frame will be given to the interested parties in order to secure quantities, provided that RAE issues the necessary approvals.
The second tendering procedure concerns the construction of infrastructure (such as the sea and land pipeline), which will connect the floating reception terminal, temporary storage and gasification of liquefied natural gas (FSRU) with the Greek National Natural Gas Transmission System of DESFA.
Based on the evaluation of the companies that have expressed interest in the process, the pre-selected groups are seven, which consist of joint ventures of Greek and international groups.
It should be noted that the first, non-binding, phase of the market test was completed on 31 December, with twenty companies from a wide range of countries showing interest in a total commitment of quantities up to 12.2 billion cubic meters of annual re-gasification capacity in the FSRU Alexandroupolis and their delivery to the Greek National Natural Gas Transmission System.
Based on the current timetable, the final investment decision will have been taken by the end of the year.
It is recalled that the Floating Storage Re-gasification Unit (FSRU) of Alexandroupolis, together with the TAP natural gas pipeline and the IGB natural gas pipeline have been included in the EU's list of Projects of Common Interest./ibna