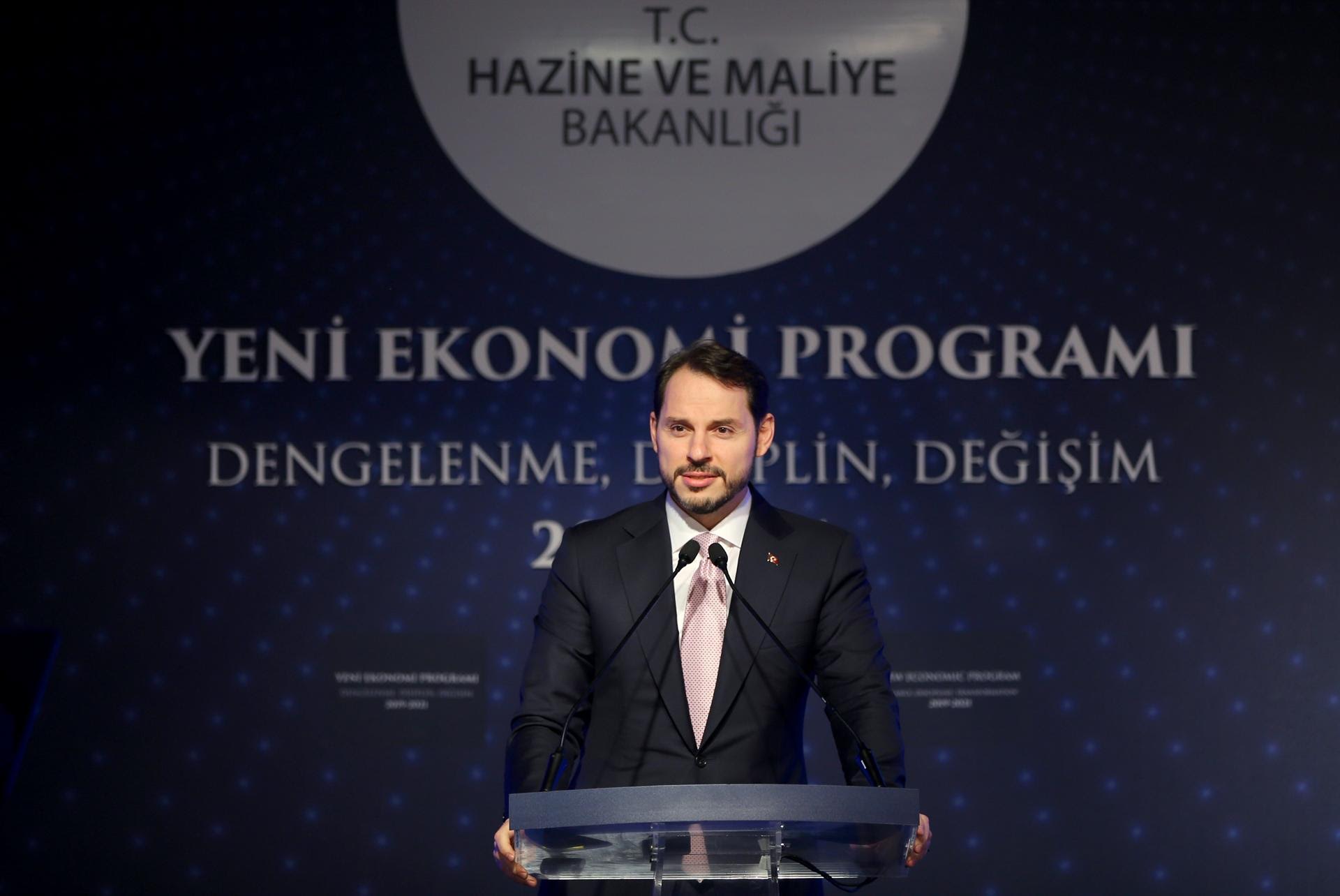 Energy and the petrochemical industry will be the main pillar of the New Economic Plan for the period 2019-2021 in Turkey.
According to the country's Finance Minister Berat Albayrak and the New Economic Plan – Yeni Ekonomi Programı (YEP), with state aid and incentives, special emphasis will be placed on the development of Renewable Energy Sources (RES) and the utilisation of national lignite reserves for the purpose of generating electricity.
The objective is to reduce the current account deficit as it stands today. With "balance, discipline and transformation", as Berat Albayrak has speculated, it is also expected to create special development zones for RES.
In fact, he is implementing what he had announced earlier this year as Turkey's Energy and Natural Resources Minister in the framework of the country's National Energy Strategy, when he was committed to ensuring that Turkey, in order to cope with the competitive environment in which it is located, should focus on diversification of its energy sources through the utilisation of its national resources.
In the context of this YEP, Turkey also implemented competitive procedures for the creation of solar and wind power plants.
At the same time, the process for the creation of integrated industrial zones with petrochemical plants and in particular the Ceyhan Mega Petrochemical Industrial Zone in the southern part of the country is in progress.
Under the YEP:
– It is expected that the cost of energy imports will be reduced with the help of the National Energy Efficiency Action Plan announced in April.
The National Energy Efficiency Action Plan aims to save $ 30.2 billion of resources by 2023 with 55 actions to boost energy efficiency in various sectors of industry, transport, construction, agriculture and tourism. production and conversion of energy.
– Ankara's oil and gas exploration activities, especially offshore, are expected to be intensified in the next few years.
– The country looks forward to seeing its mineral reserves, boron in particular, to be turned into high-value products that will be directed to international markets.
More specifically, the national strategy foresees that exploration and extraction activities will be intensified and that available stocks are exploited through new business models and financing mechanisms and public private partnerships…. / IBNA