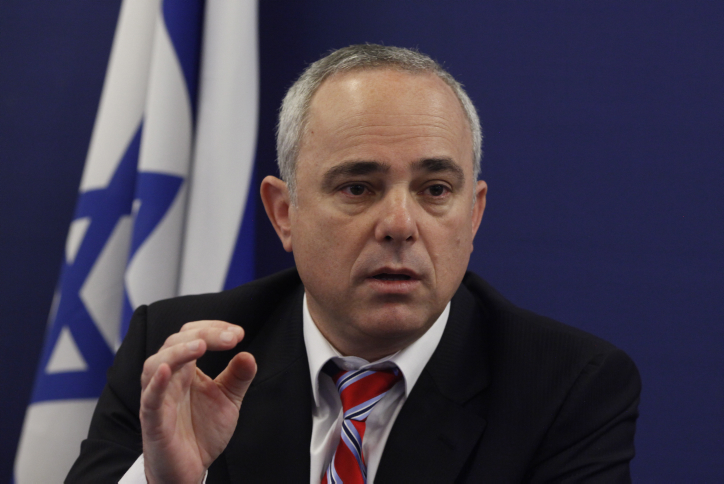 Mr. Minister, this is the first time since the situation with the coronavirus pandemic that you have a meeting with the Greek government. How are bilateral relations and of course the trilateral relations with Cyprus and the energy issues?
First, it's a pleasure to have the Greek Government here and especially my friend and colleague, Kostis Chatzidakis. I think it is another token and testimony to the real friendship and alliance between Israel and Greece. This is the first G2G meeting between Israel and Greece since the coronavirus crisis started.
Of course we also discussed the energy projects; the East Mediterranean pipeline, how to continue to promote it.
We also discussed the possibility of the Greece-Cyprus-Israel Electricity Interconnector, which is important for us.
The Cyprus security for the Energy sector and a variety of issues, and this is always a fruitful pleasure and we are going to continue the discussion this evening.
Do you have any plans about a trilateral meeting just for the Energy Ministers?
I think we might have a trilateral G3G meeting, including the three Energy Ministers, two months from now. Next week we are going to have here the Cypriot Government, including the Cypriot Energy Minister, Lakkotrypis. The three of us are already working very close together. The Greek Minister, my colleague Kostis Chatzidakis, mentioned that this is already the sixth or seventh meeting that we have in eleven months. This shows how close the cooperation and dialogue is./ibna