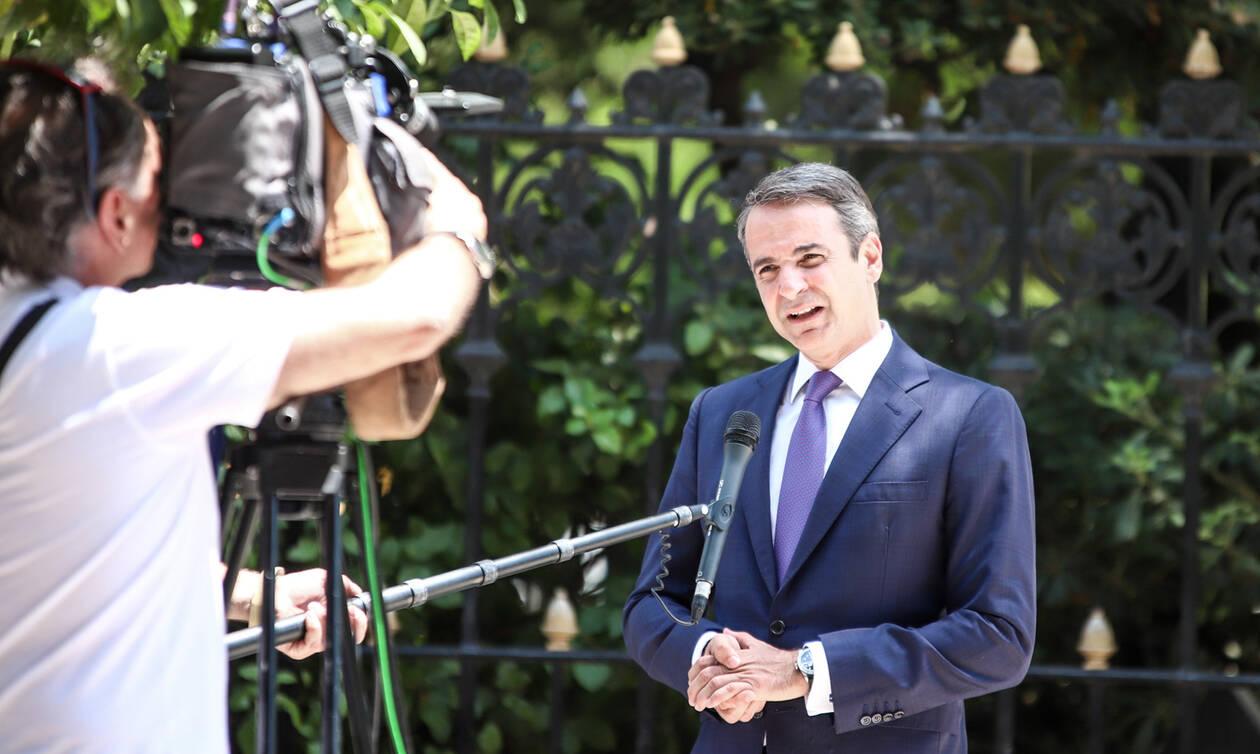 The first bill of the Mitsotakis administration, which was posted late on Thursday night, was submitted for public consultation until July 31. These are 118 articles on changes in the functioning of the state and public administration. The government's goal is the reinforcement of transparency, de-politicisation and state flexibility, but a number of provisions raise questions.
Reactions from the opposition are strong, speaking of a lack of consultation and restoration of the partizan state. According to the comment of the SYRIZA spokesman, a major bill is being filed without any prior consultation process with the stakeholders and the public.
In addition, the main opposition has stressed that the Central Legislative Committee has not legally processed the bill, while the preparation was done without the assistance of the relevant officials. "The bill was prepared through outsourcing, in accordance to the popular tactic of the Samaras-Venizelos government," the spokesman of SYRIZA Al. Charitsis said, talking about the creation of a "private state".
Regarding the content, he speaks of the appointment of their own people and a tight embrace of the State from the Prime Minister's office. "These not only do not lead to de-politicisation but, on the contrary, they create the conditions for the reconstruction of the grim memory of a partisan state," underlined Al. Charitsis.
Criticism to the government for the absence of consultation before the bill was filed has also been expressed by KINAL. As said in a statement, the attitude of ND with regard to the consultation "reveals the authoritarianism that characterizes it".
"Behind the misleading slogans of "efficiency" and "de-politicisation", the ND government seeks to create a government more centralized, more committed to the implementation of anti-grassroots measures, more resilient and hostile to the people's needs and demands, comments KKE.
The target of the opposition's criticism is also the increase in the number of non-permanent staff in both the presidency of the government and the ministries. In particular, the provision is for 8 non-permanent and 10 associates per ministry, while in the newly established government presidency the provision is for 100 non-permanent employees.
The second tax bill is expected to be filed today, after the Cabinet meeting at the Maximos Mansion./ibna