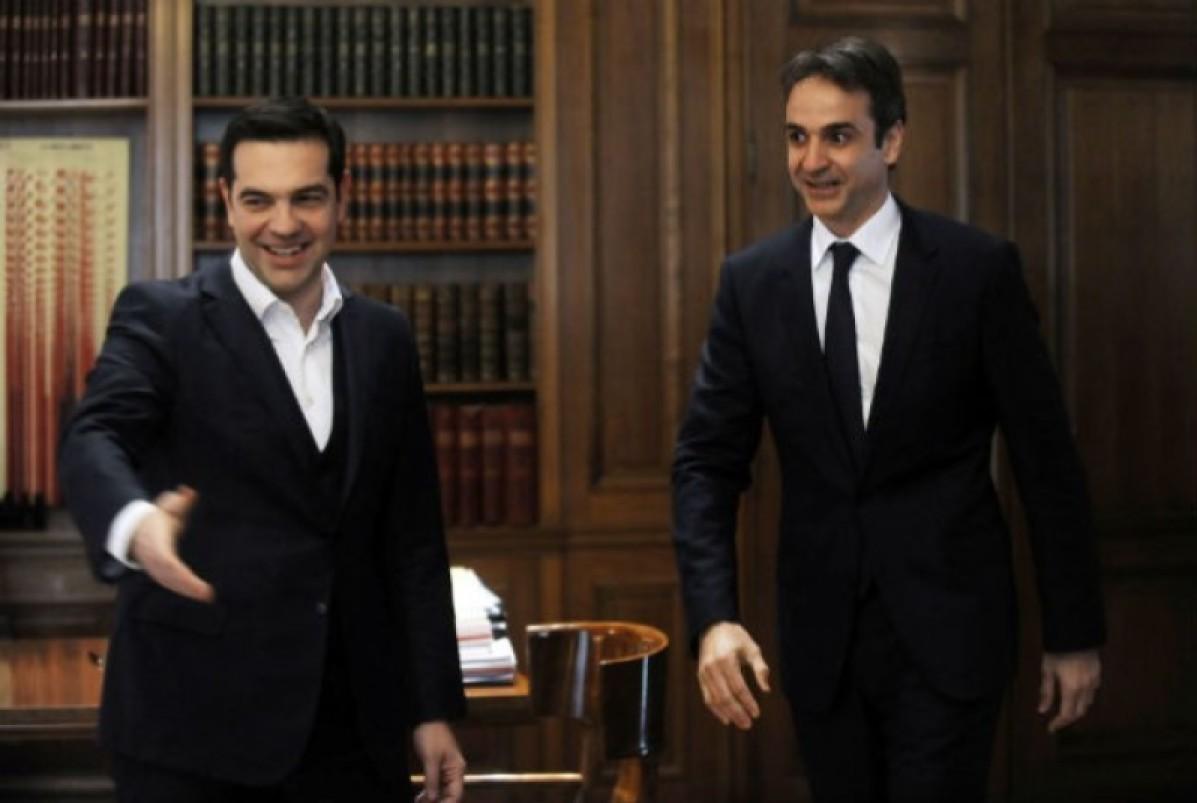 Greek political parties are taking "battle positions" ahead of the 2019 elections, as citizens are coming to the polls next May both for the European and local elections. There is also the likely possibility of early national elections, which according to the Constitution they are held in October. In any case, SYRIZA and New Democracy are expected to give a strong political tone to May's elections, gradually "showing their cards".
Refugee crisis, economy and the rise of populism define the controversy for European elections
The Central Committee of SYRIZA met at the weekend to prepare the party for the European elections. The ruling party ratified the strategy for the need to establish a progressive front against the rise of extreme right and nationalism. In the search for new wider alliances at the European level, SYRIZA makes an opening to the Greens, to the other left forces and to the forces of the socialists, who have distanced themselves from neoliberalism and the right.
In this way, there is the attempt to put pressure on the New Democracy of Kyriakos Mitsotakis, trying to put them in the frame of the extreme neo-liberal forces that, according to SYRIZA, bear the responsibility for the management of the economic crisis and the rise of the nationalists. At the same time, the ruling party estimates that they will put the Greek Social Democrats, the Movement of Change, on the sidelines, placing them in the same frame as the right.
At the same time, New Democracy is expected to open a twofold front against the rise of populism, placing in this frame the political forces of nationalism and the far right, but also those of the left. The right-wing will also concentrate its fire against SYRIZA, attributing responsibilities in the field of the economy, especially for the 2015 period. In parallel, Kyriakos Mitsotakis has already anticipated that the key issues of the agenda on the way to the polls will be the refugee problem and security, calling for a greater European involvement in the guarding of European borders.
Political characteristics in the battle of local elections
The key to the regional and municipal elections will be the central political controversy for the economy and everyday life of citizens. The Prespes Agreement will be a field of controversy in Thessaloniki, where SYRIZA and ND have decided on their candidates. The two big parties have "locked" the nominations they will support in most regions, while SYRIZA is still looking for the Left candidate for the largest municipality in the country, that of Athens./IBNA