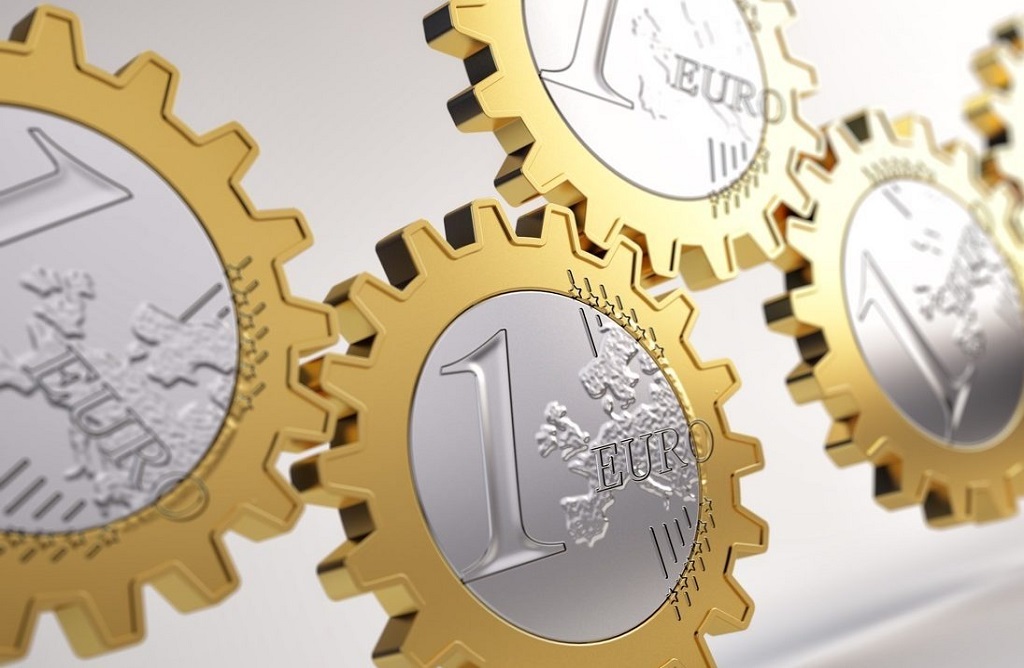 The bill for the establishment of the Greek Development Bank is expected to be passed in April, according to the statements of the Deputy Prime Minister and Minister of Economy and Development, Yiannis Dragasakis.
He estimated that "It will be a different bank, it will 'enter' where there are others can't", securing resources from international co-operations, while its crucial factors will be the clarity of its mission, its governance in transparency and accountability and the establishment of efficiency criteria in order to provide economic and social benefit, but at the same time not to have "red" loans.
He also stressed that the draft law, which is under public consultation, will be voted by the Parliament no later than April, since as he said there is the necessary consensus. "Despite the fact that when we started planning for the Development Bank in 2015, we faced mistrust and reservations, we now have a climate of broad consensus," the vice-president of the government said.
Resources of EUR 5 billion
He also noted that the Development Bank will start operating with its establishment. "The programs that are already running and the ones that will be created next year add up to EUR 5 billion, while with the establishment of the bank the resources multiply through partnerships with other institutions, such as EIB and the EBRD, which is opening a branch in Thessaloniki, Dragasagis said.
The vice-president of the government also said that there is search for a place to house the new bank and announced that it will also open an office in Thessaloniki with the aim of boosting the operations of Northern Greece, as well as cross-border investments in the Balkans.
EUR 300 million of funding in one year
"The Development Bank is already here", said Antonis Georgakakis, President of the National Entrepreneurship and Development Fund (ETEAN), noting that through ETEAN, funding of 300 million euros was given in one year. A few days ago, a venture capital funding program was presented and a program of EUR 1 billion will follow.
He noted that "the Development Bank will have the development tools and the financial instruments available, but will also be a point of reference for inviting foreign investment funds" and added that it will operate in cooperation with the banking system for the benefit of small and medium-sized businesses.
Christophe Chantepy (French Ambassador): Cooperation between Greek and French Development Banks
In support of the establishment of the Hellenic Development Bank, the French Ambassador to Greece, Christophe Chantepy, spoke at the Delphi Forum and noted that the Development Bank is essential to finance small and medium-sized enterprises and to support the economy, especially in Greece where 85% of enterprises are small and medium-sized./IBNA