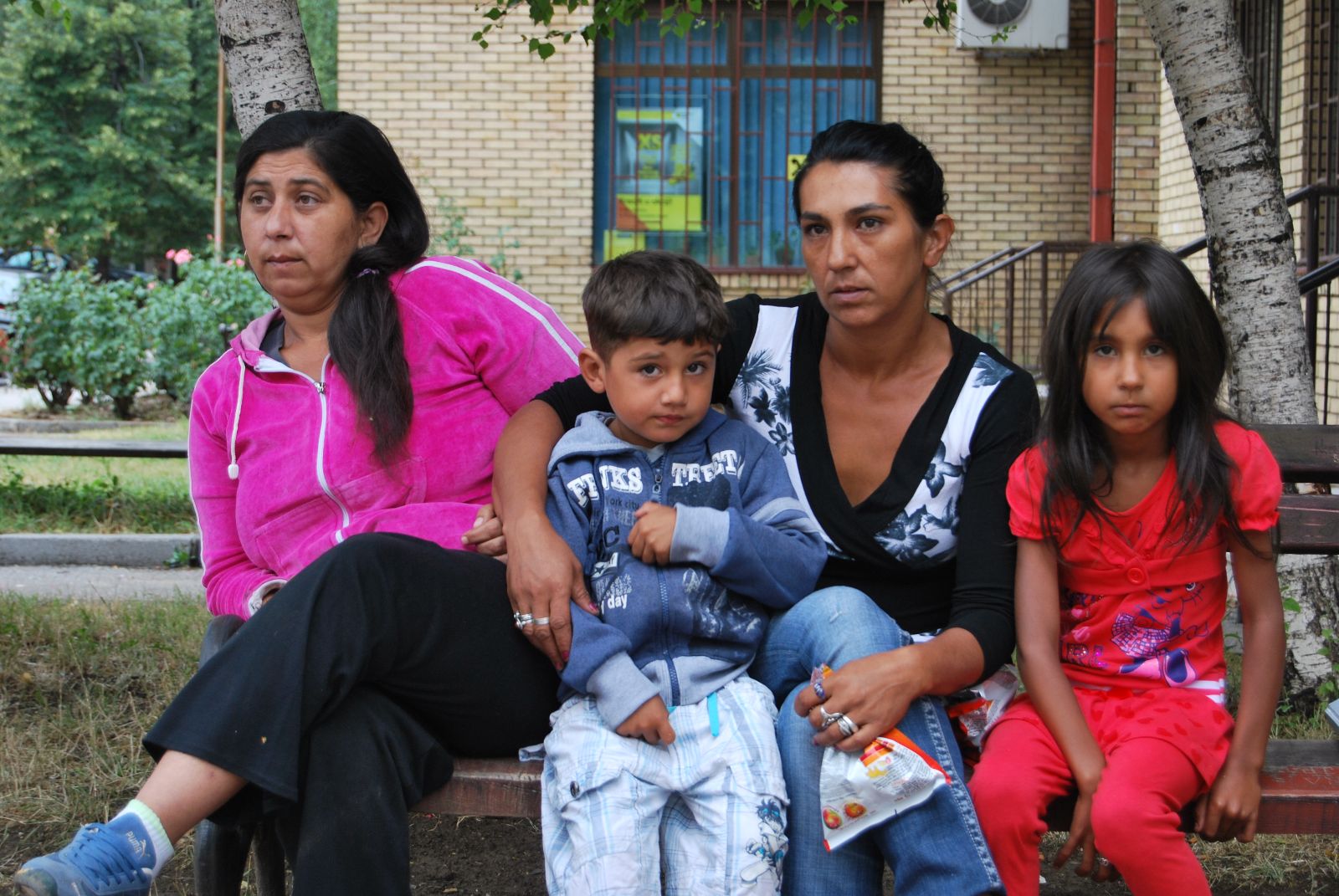 By Nevena Šarenac – Sarajevo
The initial meeting for the representatives of Roma non-profit organizations from the area of the Tuzla Canton on the topic of improving the participation of Roma minority at the local level will be held on Monday, 20 May in Tuzla.
During the meeting, which is being organized by the OSCE Mission to BiH, 13 representatives of the most active Roma non-profit organizations from the Tuzla Canton will consider opportunities in improving the political participation on the area of this canton.
"In Živinici there is a Roma Resource Center, through which Roma non-profit organizations could improve mutual cooperation, as well as their impact at the local level in the process of adopting decision. At this meeting, representatives of 13 non-profit organizations will try to agree on a plan for future activities, specifically what they, as the non-profit sector dealing with issues of the Roma population, could do together and through this plan improve political participation'', said Danica Pelemiš Subotić, Press Office for the OSCE at the Tuzla Field Office.
According to her, the organization of initial meetings and similar activities will be of use to Roma non-profit organizations, because they could ultimately establish a network of non-profit organizations, which would make progress when it comes to the political participation of Roma at the local level.
"They will try to implement conclusions from earlier meetings, since the OSCE Mission to has been working with NGO's for a number of years, especially with the Roma non-profit organizations'', added Pelemiš Subotić.
She recalled that in BiH there are 17 national minorities, of which Roma are the largest.
"By providing certain types of support through these activities, we hope that we could help include them in the public and political life of BiH'', concluded Danica Pelemiš Subotić.