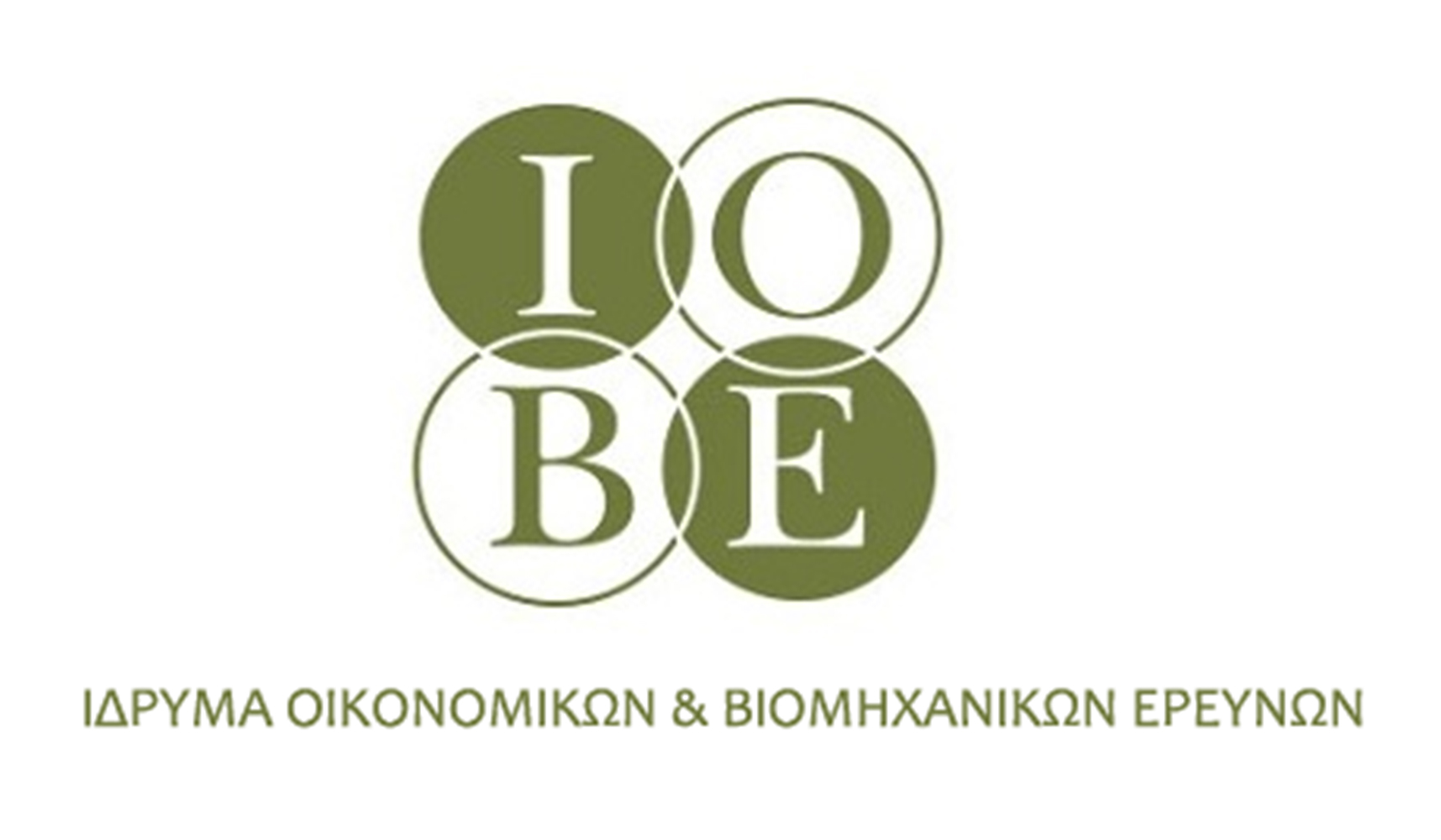 The prospects of the Greek economy have more good news added to them, as the Economic Climate Index moves at a higher level in December than in November, at 101 (from 98.4) points. The index is boosted after two months of retreat and has achieved the highest performance since November 2014, the Foundation for Economic and Industrial Research (IOBE) reports in the December Economic Bulletin.
Overall, in 2017, the index moved higher than in 2016 (96.2 units versus 91.8 points), a trend that is consistent with the positive growth rate in the year. In the individual sectors of the economy, the stability of the Index in Construction and Services and its decline in Retail Trade is offset by the rise in Industry and Consumer Confidence. 
Improvement in expectations in December reflects the relative mitigation of the uncertainty over the course of the economy and the completion of the third evaluation of the current programme, without the protracted procedures of previous evaluations.
Increase in export performance
Improvement in industry expectations relate to strengthening export performance while, rising consumer confidence, reflects less pessimism about the course of unemployment and its effect on households. The rise in the Greek index is in line with a strong trend towards a global improvement in the expectations of the European environment, where both households and businesses have increased optimism, along with stronger growth in their respective countries.
More specifically:
– In Industry, estimates for production in the coming months are boosted, as are estimates for orders and demand, with the stock balance sloping, suggesting significant liquidity.
– in construction, the forecast for the business plan for enterprises are worsening, but are offset by the upward projections for employment.
-in Retail Trade, estimates for current sales are worsening, unlike forecasts for their short-term growth, while inventory estimates are showing a surge in the relative index.
– in Services, positive estimates of the current business situation weaken, as well as estimates of current demand, and predictions for its short-term development.
– Consumer Confidence shows a significant improvement in the unemployment forecast balance and projections for the country's economic situation, and a modest improvement in households' forecasts and saving intentions…/IBNA