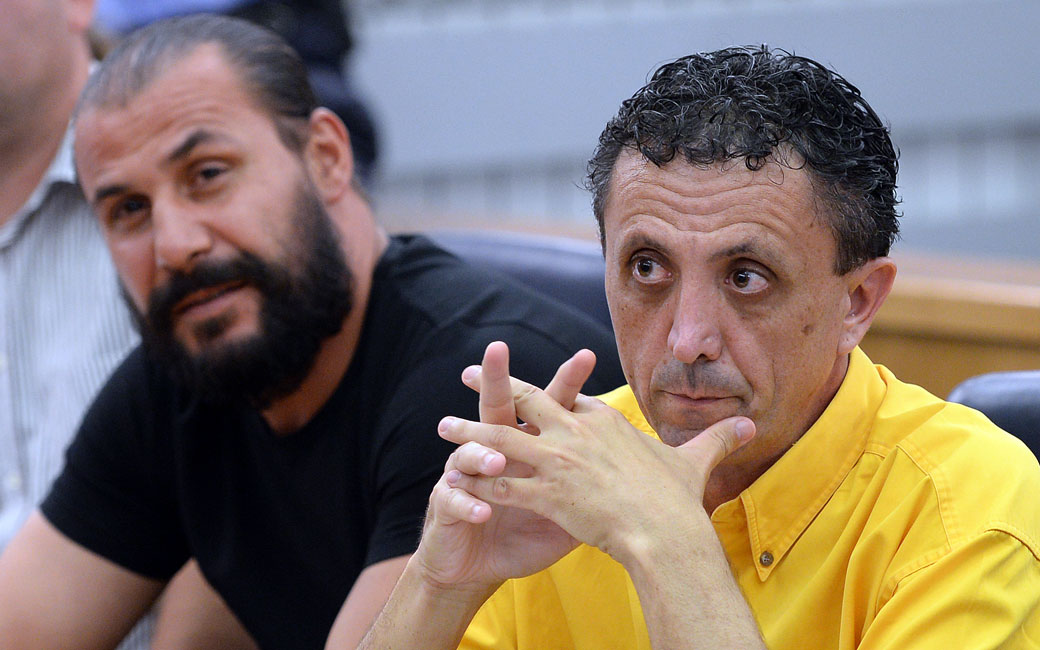 Skopje, October 21, 2013
The imprisonment of a journalist in FYROM, Tomislav Kezharovski has sparked strong reactions from associations of journalists and other associations, syndicates and political parties, but there have also been reactions by international organizations.
"Nova Makedonija" journalist, Tomislav Kezharovski was sentenced today to 4 years and 6 months in prison. Kezharovski was accused of leaking information on a protected witness for double murder taken place in 2008 in Veles.
Reactions have come from OSCE, through spokeswoman Dunja Mijatovic, who stressed that this sentence has serious consequences about the freedom of speech and the functioning of free media. OSCE reiterated its demand for the immediate release of Kezharovski.
Associations of Journalists in Skopje has reacted by stressing that all journalists are in the position of Kezharovski and that they feel shocked about the ruling of the Court of First Instance of Skopje. "This judicial system not only sentenced Kezharovski, but also attacked the freedom of speech", stressed the head of the association of journalists, Naser Selmani. There have also been reactions by the Macedonian Institute of Media, Independent Syndicate of Journalists, etc.
Largest opposition party LSDM has stressed that the imprisonment of the journalist is outrageous and that this shows that FYROM is a country where selective justice is applied and that human rights and freedom of speech is violated. "Today's ruling signals censorship for other journalists", said LSDM lawmaker, Vesna Bendevska. /ibna/