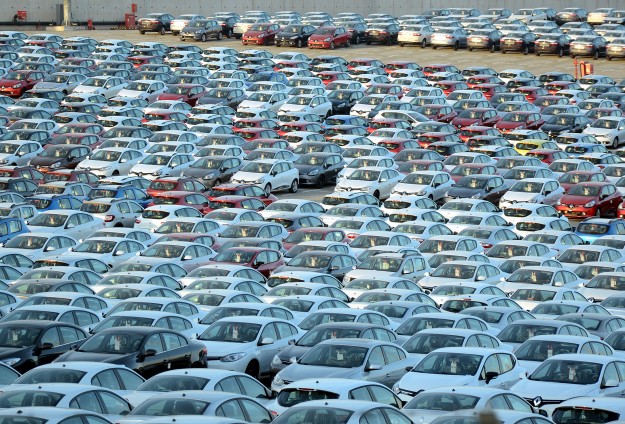 By Manolis Kostidis – Ankara
There is an Impressive growth is Turkey's automotive industry. According to the Association of Exporters, Turkey exported cars, buses and other vehicles in 180 countries. In the first 10 months of 2014, exports reached EUR 18.6 billion, of which 73% were to EU countries.
October 2014 was a month of optimism for the Turkish market as vehicle sales rose 15% year on year. In total, 66,573 vehicles were sold within a month.
However, in the first 10 months of 2014 total sales dropped by 16% compared to the same period of 2013. But the October increase leaves room for optimism for the future.
Big automobile companies like Renault, Toyota, Fiat, Ford keep factories in Turkey. At the same time Mercedes, MAN have bus factories and there are dozens of other factories that produce trucks and tractors.
A gig part of the exports to EU countries consist of vehicles and spare parts which are produced in Turkey.
The  automotive industry is considered a key pillar of the Turkish economy, since it employs tens of thousands of employees and has an important share in the Turkish GDP. In Bursa alone there are many car factories that employ 50,000 people.