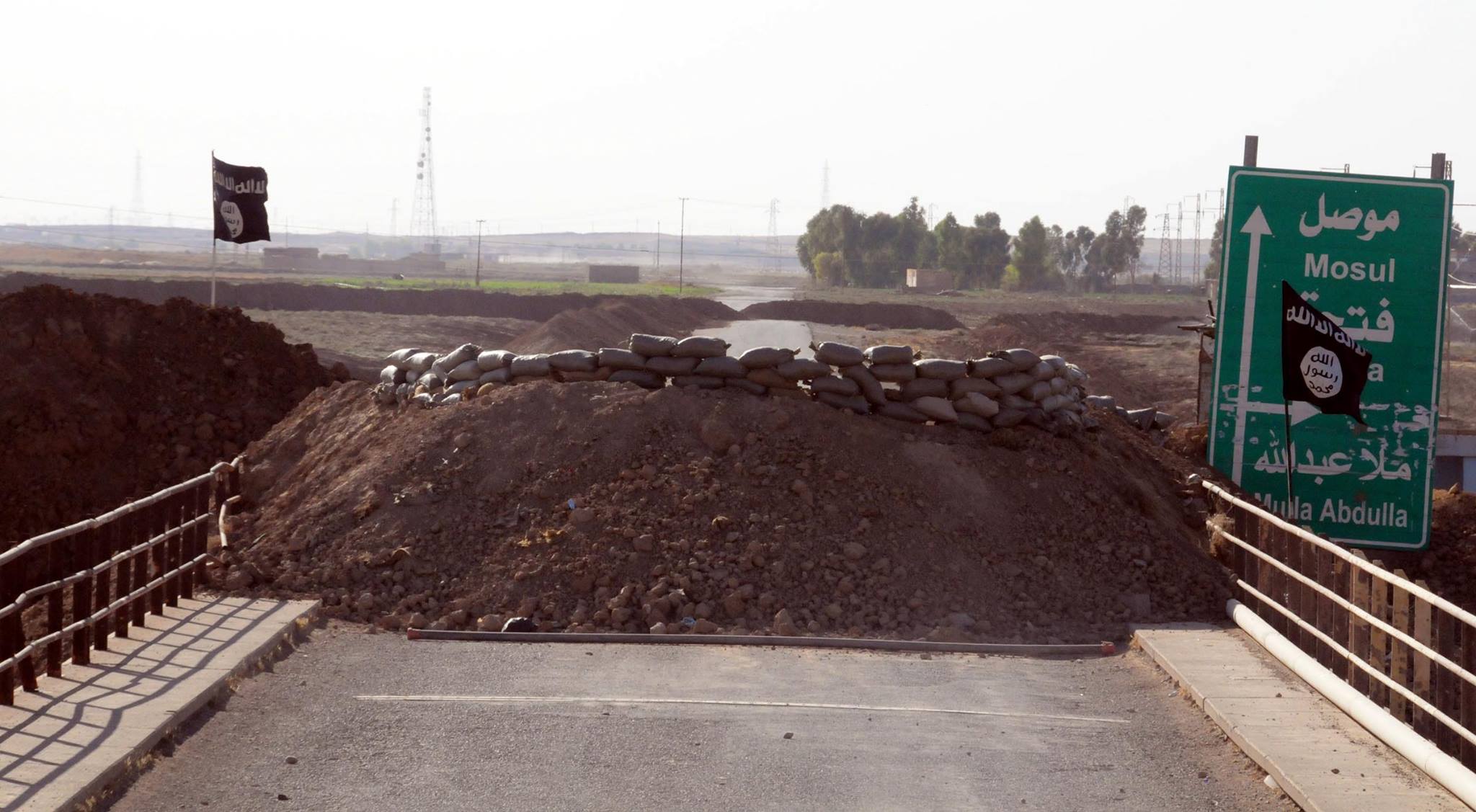 By Manolis Kostidis – Ankara
Felat Bozarslan is considered one of the most experienced war correspondents in Turkey. We have cooperated in the Golf war in 2003, in southeastern Turkey and northern Iraq. He visited Greece during the violent episodes in the streets of Athens two years ago.
The Kurdish in origin Felat Bozarslan from Diyarbakır is presently in the front between the Kurds and the jihadists and sends striking images and news through the DHA news agency where he works. He often follows one of the generals of the Peshmerga, Şirvan Barzani, who is the nephew of the leader of the Kurds of Northern Iraq, Masoud Barzani
"What the world needs to understand is that this ground and the honor of the Kurds are one and the same. If Kobani falls, the Kurds will lose many of the things they have won lately. There are little ammunition and food left in Kobani. It's not just the Pesmergka that fights anymore, but all the people. Old women, girls, older men are all in the front line. It's a battle for survival", he says.
The Turk war correspondent has witnessed the battles between the Kurds and the jihadis first hand, and describes them "like seeing the video game Call of Duty in real life. We see before us the fights, deaths, debris, street fights".
According to his descriptions, the warriors of the Islamist Army are blinded for holy war and believe that they will go to heaven for their actions. "But their biggest fear is to get killed by a woman, since they believe that if a woman kills them they will not go to heaven. That is why they fear the corps of Kurd women combatants of Syria so much".
"When the men of the Islamic Army retreat from a position they place mines. I almost stepped on one, on two occasions. Another time I was saved by a miracle as a bombshell dropped at the point I was standing just a minute ago. I reached 50 meters from the Islamic Army in a trench. I shouted in an attempt to talk to them, but they never answered, "he says.
Felat Bozarslan stresses that "the Kurds are obligated to win. It's a war for their existence. The PKK has linked the future of the peace process with the developments in Kobani. This city is the red line for the Kurds. That is because the Kurds of Rojava (northern Syria) are first-degree relatives with those of Turkey".