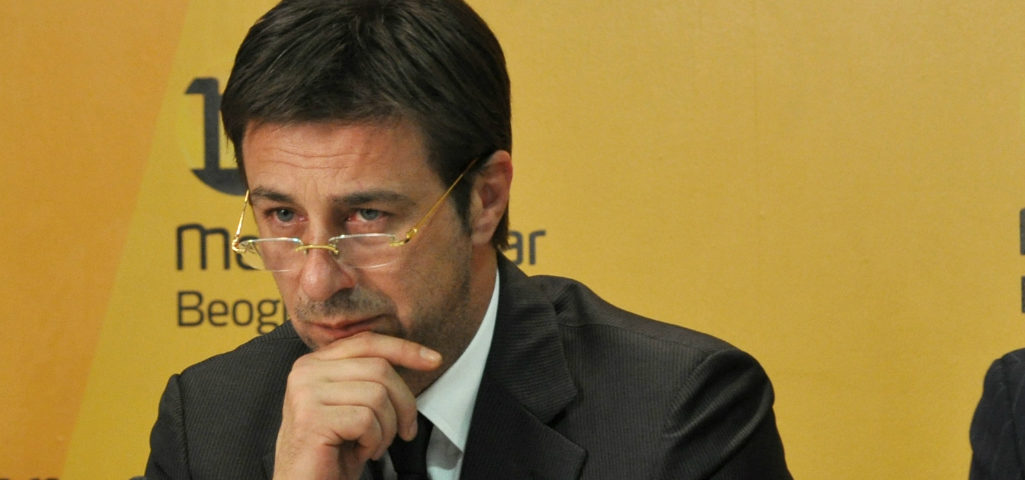 One of the former lawyers of late Serbian strongman Slobodan Milosevic and prominent in his field in Serbia, 57-year-old Dragoslav Ognjanovic, was gunned down last Saturday, according to the Belgrade police, in front of his home, " gangland-style", as Reuters reads.
He lived in an apartment building in Novi Beograd and was shot dead in the presence of his 26-year-old son who was wounded in the right arm, read an Interior Ministry statement.
Ognjanovic had been a well-known criminal counselor who, apart from Slobodan Milosevic had also represented "some of Serbia's leading underworld figures".
In the early 2000s he belonged to the legal team that defended Milosevic before the U.N. tribunal for former Yugoslavia, in The Hague. Milosevic was being tried for war crimes but died in the tribunal's detention unit in 2006 before a verdict was reached.
Where gangs meet: A… "toddler" phenomenon about to walk and soon (?) run miles… 
The last years have seen a rise in murders of "prominent Serbian and Montenegrin organised crime networks" not so many in Montenegro, but basically in Serbia where Montenegrins can enter freely since they have managed to obtain the Serbian citizenship.
Serbia's police has repeatedly described the escalating violence "as a turf war over the illegal drugs market".
Specialists dealing with those murders or simply following developments agree and confirm that is gang conflict but interestingly enough accuse Serbia of ineptness when it comes to stopping the entrance of criminals into the country or, most importantly, identify who these people are and stop assisting them by offering them "logistical support", as former Serbian deputy minister of police and lawyer, Bozo Prelevic had stressed in January 2018. Following another similar killing back then, he had noted that "Serbia's Security and Information Agency conducts security checks of applicants, but gang members from Montenegro seem able to obtain Serbian citizenship".
"Everything suggests that this is a clash between rival gangs", Serbia's director of police, Vladimir Rebic had then said.
Still, what matters the most is perhaps Bozo Prelevic's view of things who had spoken to BIRN in January, over those murders: "The conflict between Montenegrin criminal gangs will continue to endanger the population of neighbouring Serbia until their suspected members are denied entrance into the country (…) It is interesting that the [Serbian] authorities have allowed Belgrade to become a safe house for these [criminal] clans, and I fear the situation will escalate." …. / IBNA
Main Photo: Dragoslav Ognjanovic