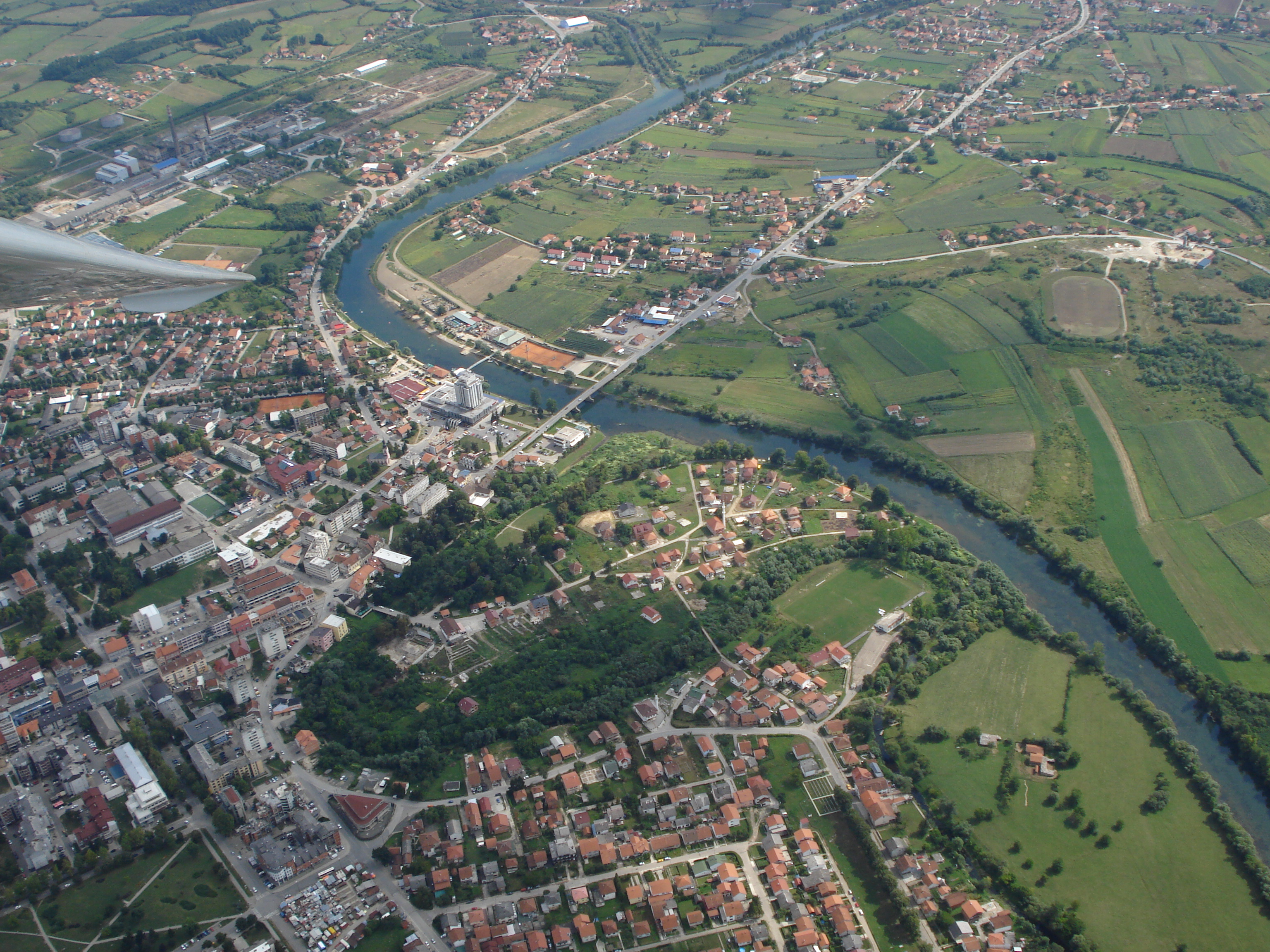 By Mladen Dragojlovic – Banja Luka
Team of archeologist from Cambridge University from United Kingdom, Museum of Republic of Srpska from Banja Luka and Kozara Museum from Prijedor, discovered, a few weeks ago, the remains of a house which are, according to first estimation, 5,000 years old.
This important discovery, near the city of Prijedor (photo), did not attract public attention because most of the news in BiH media are occupied with the electoral campaign. The Head of Division of archeology on Cambridge University, Charles French, said to the media that this is a very important discovery, rare in the world.
"In any other country a discovery like this would be on the front pages of newspapers and breaking news on other media. In the rest of Europe we find temples and graves, but it is extremely rare to find a prehistoric settlement, well-preserved and undamaged by agriculture, especially untouched like this", said French to media.
He added that archeologists found pottery from the Neolithic age, estimated to be as old as 4,500 to 5,000 years old, fragments of an ax made ​​of sandstone, polished, with stains, which archeologists are convinced it is from the prehistoric age.
The place of this finding include completely untouched flooring with a wall and preserved structure up to 30 cm, with a small fire place in the middle of the house. Professor of archeology on Cambridge University, Tonko Rajkovaca, explained that this is the first time that a team of archeologists find something so important in BiH.
"A larger team of experts will come here next year to perform more extended research of the site and area. Maybe it is possible to expect to find even older sites in the region of the city of Prijedor", said Rajkovaca to BiH media.
Discoveries in these locations are the result of three years of research and they are part of the "Tempus" project, which include research in the Sava River basin. This project is supported by the European Union, but professor French said that they will continue the work even in the case that EU withdraws its support.