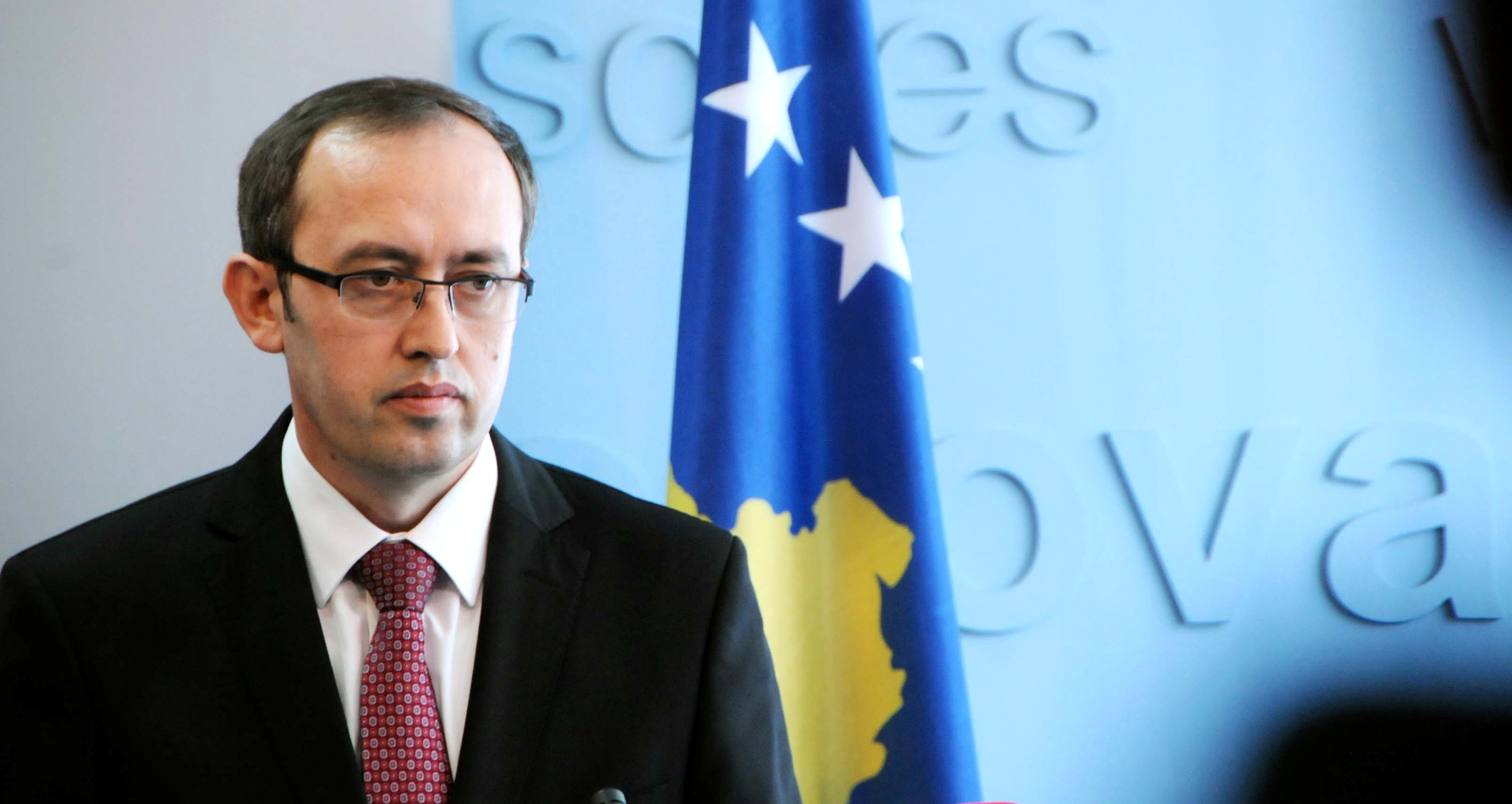 By Avdullah Hoti
Importance of the Berlin Process for the Western Balkans
The Berlin process brought the Western Balkan leaders together for the first time, treating them equally. This created a new dynamic in regional cooperation, with the sole purpose of preparing these countries to join the European Union. Each annual summit has highlighted certain issues, but the most important component is the "Connectivity Agenda" in transport and energy, which later expanded to youth and economics. Germany laid the groundwork for fundamental rights. Austria then focused on bilateral disputes, immigration and civil society. France dealt with vocational training and youth exchange. Italy focused on the development of small and medium-sized enterprises.
The benefits Kosovo has in this process
This process is enabling Kosovo to have equal representation at summits as well as participating in projects like any other Western Balkan country. In Berlin, Vienna, and Paris, Kosovo appeared with footnotes, but not in Trieste, paving the way for return to practice. Kosovo joined the Trans European Transmission Network (TEN-T). Kosovo is a signatory of the Regional Office for Youth Cooperation and its deputy secretary general is from Kosovo. Through the Berlin Process, Kosovo fulfills some of its obligations under the SAA, in particular as regards good neighborly relations and regional cooperation. However, bilateral disputes with Serbia and Bosnia and Herzegovina continue to hamper the benefits Kosovo may have.
Kosovo's Challenges During This Process.
(i) Internal Challenges: Internal political instability in Kosovo, in particular due to frequent elections, has avoided the institutions' focus from the European integration agenda, including the Berlin Process. Weak political institutions in the last two years have resulted in poor planning and coordination of Euro-integration policies. The Berlin process must be seen beyond infrastructure projects, as it encompasses a wide range of issues that are integral to the Berlin Process, such as bilateral disputes, political reforms and democratization. Kosovo needs a national strategy and a broad consensus on this process to maximize both economic and political benefits.
(ii) Challenges of regional cooperation: Kosovo faces challenges in any regional cooperation, including cooperation within the Berlin Process. Regional co-operation usually hides bilateral disputes, and Kosovo suffers most because of disputes with Serbia and Bosnia and Herzegovina. These disputes raise doubts about the success of the whole process. Probably because of these disputes, Kosovo is the only state that is part of the Berlin Process, but without any headquarters of regional organizations. The growing partnership between Albania and Serbia is making Serbia avoid resolving disputes with Kosovo. Kosovo should not be overshadowed by the relations between Albania and Serbia.
(iii) Challenges due to the internal dynamics of the EU: The EU is urging the Western Balkan countries to work together to resolve regional issues, in particular the normalization of relations between Kosovo and Serbia. But this kind of normalization goes far beyond the Western Balkans, as Kosovo's cooperation with some EU countries that have not yet recognized Kosovo, two of which are Balkan countries, should be normalized./ibna
Avdullah Hoti (born 4 February 1976) is a Kosovan politician of Albanian origin, who is currently the head of the LDK parliamentary group. He was the coalition's candidate for Prime Minister in the Kosovan parliamentary election of 2017. He served as the Minister of Finance between 2014 and 2017 in the PDK/LDK coalition government.