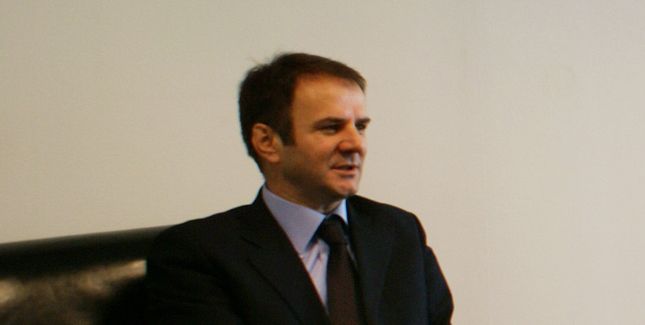 Pristina, May 8, 2013, by Tinka Kurti-Delegations from Kosovo and Serbia which are staying in Brussels are making efforts to finalize an implementation plan for the Brussels agreement. But, Serbs are seeking to discuss other topics which they believe haven't been included in the dialogue process. According to the head of this delegation, deputy Prime Minister of Kosovo, Hajredin Kuci, without finalizing this plan, the agreement that has been reached has no value whatsoever.
"They want to achieve something beyond the agreement or another agreement", said Kuci.
Meanwhile, Marko Gjuric from the Serbian delegation has demanded the discussion of issues which are not part of the agreement. "Dialogue of a high level should start to discuss issues which are not included in the agreement between the two Prime Ministers, such as the positioning of the Serb Orthodox Church, the issue of properties and the participation of Serbs in the central institutions of Kosovo", said Gjuric after the meeting.
The finalization of this plan is expected to take place today. This plan should have been finalized on April 26, but parties did not manage to do it given that Serbia demanded extra time to issue its response regarding this plan. /ibna/