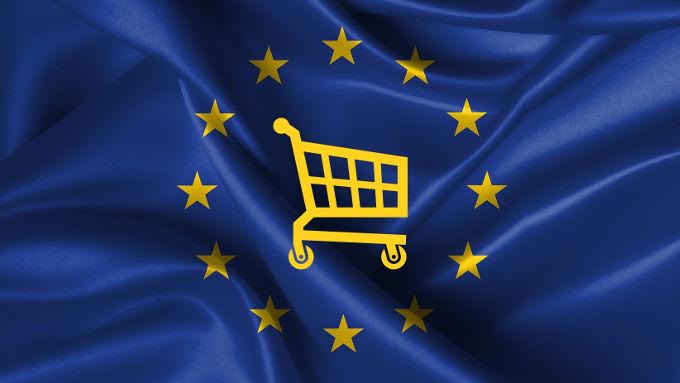 Kosovo's institutions have failed to meet the obligations stemming from the Stabilization and Association Agreement (SAA), although a year has gone by from the signature of the agreement with the European Union.
SAA had been considered as a means which would lead Kosovo's way toward EU integration.
According to a study by the Group for Legal and Political Studies, in the first six months of the year, institutions have only managed to deliver 27% of SAA's obligations.
Also, official statistics do not indicate a growth of export after the signing of the agreement, which guarantees the freedom of movement for goods and services.
Experts of economic and European affairs say that in the absence of standards of products and goods, Kosovo is not yet ready to compete with the European market.
Professor of European Law, Arsim Avdijaj told IBNA that Kosovo's goods can only have access to the EU market through products that guarantee the health and security of consumers.
"Without the help of state institutions, it's hard for Kosovo's businesses to penetrate in the European market, due to competition and high levels of European standards", he said.
Expert of economic affairs, Shkelzen Dakaj told IBNA that Kosovo shall face different challenges to launch the products in the EU market.
After the entry in force of the Stabilization and Association Agreement, which guarantees Kosovar businesses access in the European market, due to the high standards of the European products", Dakaj said.
"Meanwhile, ministry of Commerce must help businesses and producers from Kosovo to penetrate the European market. Competition is tough. Kosovo producers must target products which are absent in the European market. But they must also have a high quality", he says.
Analysts say that SAA makes Kosovo's integration path toward the EU clearer, but more efforts must be made in fighting corruption and organized crime and in offering the necessary conditions for a more suitable business environment. /balkaneu.com/