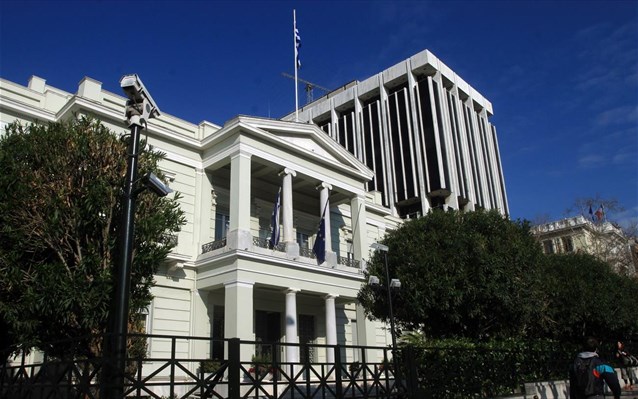 The Greek side is concerned about the connections between the organised crime and the Albanian government, a relation proved also by the current arrest of a crime group's mastermind, who happens to be a relative of an ex-minister of the Rama cabinet.
The Albanian leadership's decision to go on with destroying houses of Greeks in the city of Himara who are part of the Greek minority living there, is as concerning.
Through an official announcement given to the press, the Greek ministry of Foreign Affairs speaks of a policy that aims to uproot the historical Hellenic presence from the region.
Albania's decision of Wednesday, proves the government's stance and shows that the law which was voted recently on the minorities of the country is a step back that badly affects the Greek residents. "Many interpret it as an effort (of the Albanian authorities) to turn people's interest away from the major political issue of drug trafficking. We hope this is not the case", read the announcement…/IBNA