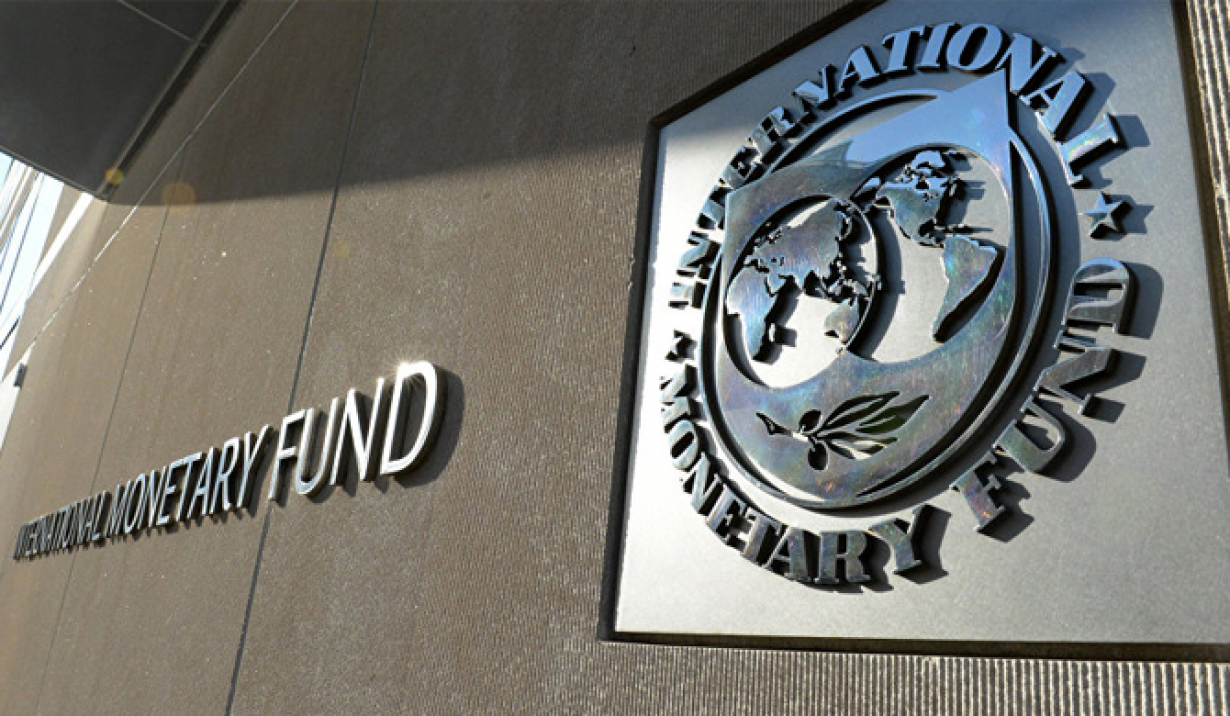 The International Monetary Fund keeps the threshold for the growth of the Greek economy in 2020 at 2.2%, well below the government's projections of 2.8%, according to its report on World Economic Outlook.
IMF's prediction is the same with the one last March. For this year, the report coincides with the government's 2% growth estimate, compared to IMF's March forecast of 2.4% GDP growth, however before ELSTAT's figures for 1.5% growth in the first half of 2019 came to light. Furthermore, the international organization continues to forecast insignificant medium-term growth, placing only 0.9% of GDP growth in 2024.
As for the 4th quarter of this year, the international organization estimates that it will close with a growth rate of 3%, against 1.5% in the corresponding period last year and against the 1.4% projections for the last quarter of 2020.
Regarding other projections concerning our country, IMF estimates that inflation will rise to 0.6% for the current year and will surge by 0.3% in 2020. For the medium term, the Fund claims that Inflation will be at 1.8% in 2024.
When it comes to the current account deficit, the Fund says it will stand at 3% for 2019, decreased by 0.5% compared to 2018. For 2020, however, IMF estimates that the deficit will reach 3.3%, while for 2024 it is estimated to be fixed at 4.5%.
Moreover, the report shows that the Fund is also revising its projections for unemployment, as it observes a faster decline. In particular, IMF places unemployment rates at 17.8% for 2019, down by 0.3% from its estimate one year ago, and at 16.8% for 2020./ibna