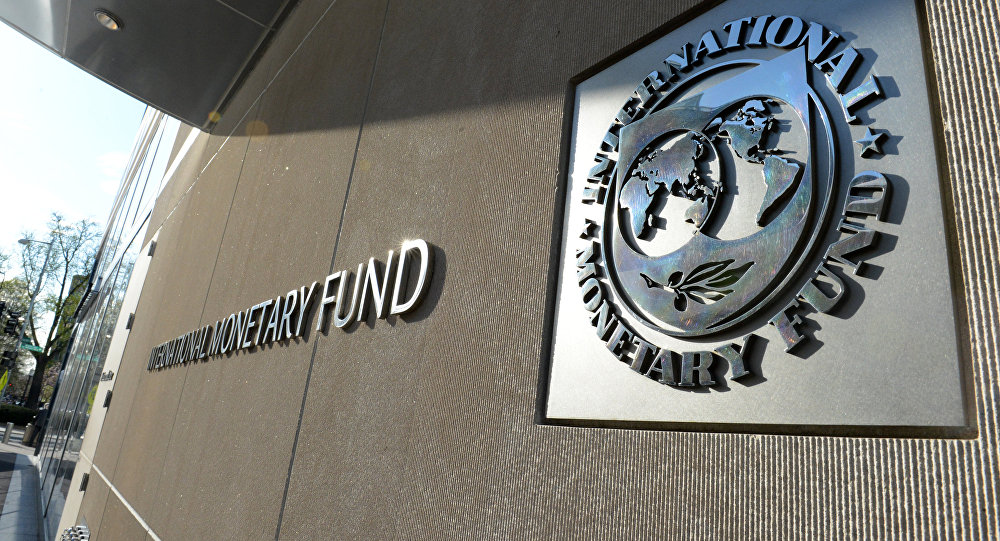 The International Monetary Fund said Friday it welcomes the strengthening of economic recovery and the prudent macroeconomic policies, commenting on the government's intention to conduct consultations with the IMF and the European Support Mechanism to get their consent over an early repayment of part of the loan Cyprus has received by the IMF.
"We welcome the strengthening economic recovery and generally prudent macroeconomic policies, as reflected in favorable financial market conditions, that have enabled Cyprus to take this step", Vincenzo Guzzo, IMF's Resident Representative in Cyprus has told the Cyprus News Agency.
Minister of Finance Harris Georgiades said yesterday that it seems that the cost for an important part of the loan by IMF which was of the order of €280 million is higher than the cost the Republic of Cyprus would incur if it borrowed from the international markets, a cost which has dropped, especially recently due also to the better performance and reviews of the Cypriot economy.
He said that there is a difference of 0.5% and therefore it would make sense to repay early part of the loan Cyprus has received by the IMF, in the framework of the adjustment programme.
The Cabinet, he added, has authorised him to start consultations with the IMF and the European Support Mechanism to get their consent./IBNA
Source: Cyprus News Agency