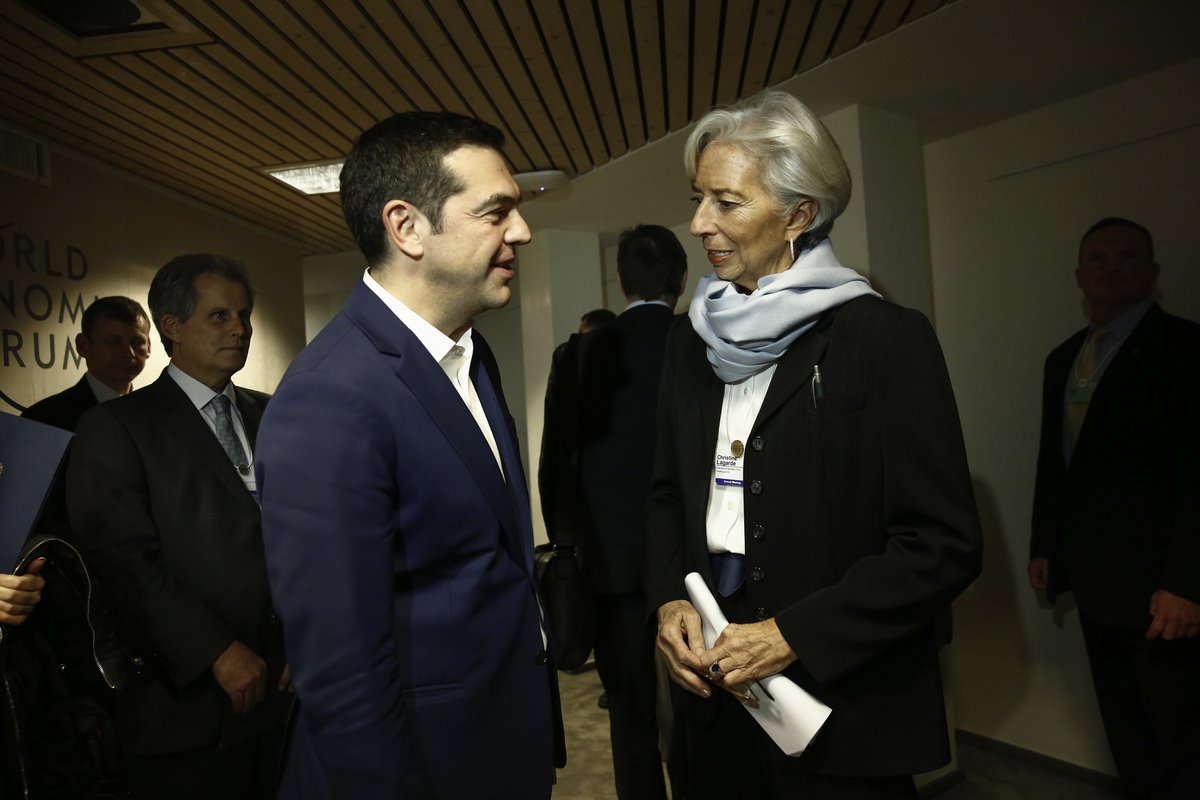 The Fund is working towards a positive impact on the issue of alleviating the Greek debt. That was what the International Monetary Fund spokesman Gerry Rice said earlier in the regular news briefing from Washington.
On issues of talks with the Greek government and Europeans, Rice said "We are focusing on how we will activate the programme we have approved in the first place. A pre-condition for this is progress in reforms and progress on the debt issue. These will be the two main topics of discussions", he said.
Decision making is not for now
When asked whether there will be made decisions at the Executive Board of the Fund on Greece in February, he said that according to the IMF's latest assessment of our country read in July 2017, the International Monetary Fund spokesman kept his distance.
We have never given a specific date on when we will make our decisions", he said, pointing out that the Fund's Executive Board will discuss about Greece after progress has been made in talks on reforms and the debt. "This has not changed. The IMF's participation will depend on both elements. On the progress in reforms and the progress on the debt", he said.
At this point, he reminded that at the last meeting of Christine Lagarde with Alexis Tsipras, the former spoke positively about the Greek reforms from Davos.
The Eurogroup accelerated debt talks
He also noted that talks on debt relief have been in place since 2015 and are now more dynamic. "I think the January Eurogroup statement has speeded up debates on debt relief", he said, adding: "We are working with Europeans to get a positive result as soon as possible so that Greece can stand in its own two feet."
Asked what would happen if there was a dead end to the issue, he replied, "I will not make assumptions regarding a possible deadlock in debt talks. We believe that the last Eurogroup has speeded up the processes. We believe in a positive result. This is our view. Our attention is to activate the programme we have approved", he said.
Help on request
Regarding reports that the IMF is seeking to remain in the Greek programme so as to continue to have a presence in the eurozone, Rice noted, "We are at the request of the Member State. If we can be helpful then we do it", adding that "We have many ways to do it." Sometimes we help with our analysis and some others with funding or with our technical assistance", and pointed out that many eurozone countries that the IMF has previously backed, but no longer finances, it continues to help them through supervision" (services)…/IBNA