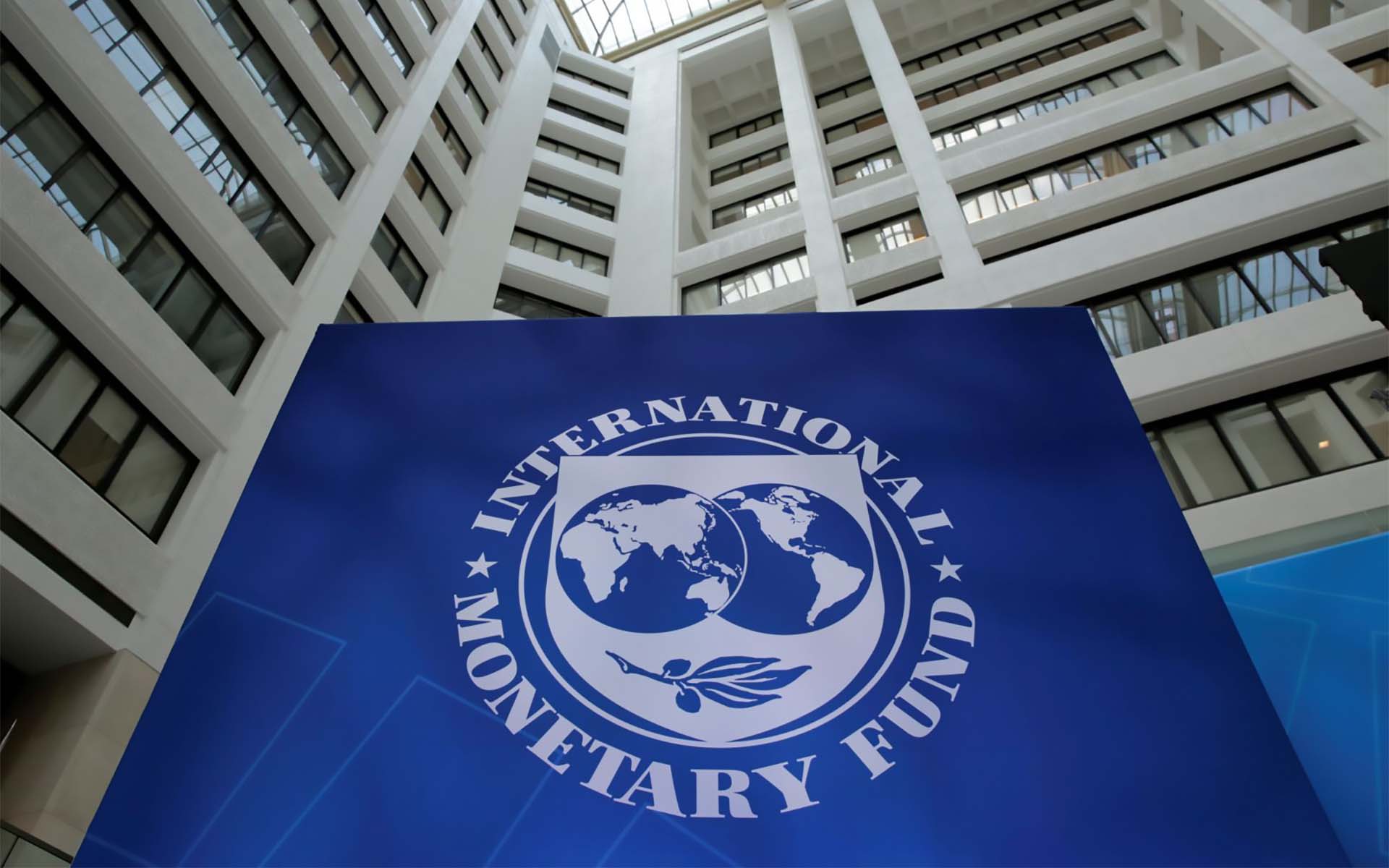 The Greek coalition government appears to have suffered fresh setbacks this week in its effort to gain more control over economic policy from its international creditors as it approaches the end of its bailout program.
The International Monetary Fund (IMF) fired a warning against Athens' intention to reinstate collective labor negotiations. In a report, the Fund also urged the Greek government not to reverse labor reforms carried out in recent years, as this would be detrimental to the economy.
It also called for European "best practices" to be followed in governing mass layoffs, and accelerated efforts to liberalize "closed professions".
The IMF's recommendation are seen as a warning to Greece's government, which has stated its intention to increase the minimum wage.
The government has already legislated the return of two main principles in collective labor negotiations: the provision for the extension of collective contracts and the principle of the more favorable regulation. These provision will apply at the end of the bailout program in August.
Earlier this week, despite government assurances that further pension cuts will be avoided, a Finance Ministry circular indicated that cuts will be made as planned in January 2019. Greece has already legislated the structural measure as part of its bailout commitments, despite the fact that it is highly unpopular even amongst ruling coalition MPs.
The Finance Ministry is preparing next year's budget on the assumption that the cuts will be made, with the budget for main pension payments set to be slashed to 22.2 billion euros from 25.3 billion euros. The government had claimed that some pensions may increase while others will be slightly reduced. However, according to the circular sent to Social Security Funds, this doesn't appear to be the case.
In recent weeks, following a decision by creditors to grant Athens debt relief, the Greek government has been promoting the narrative of a "clean exit" from its bailout program, intending to implement measures and financial handouts to support vulnerable social groups. It has also promised to use available fiscal space to cut taxes that have heavily burdened the middle class.
Its first such decision was to "freeze" the increase of VAT rates on eastern Aegean islands, to help deal with the flow of refugees. However, the measure was met by Eurogroup reaction, as a scheduled disbursement of 15 billion euros to Greece was postponed in order for Greece to come up with funds to pay for the rate cut./IBNA