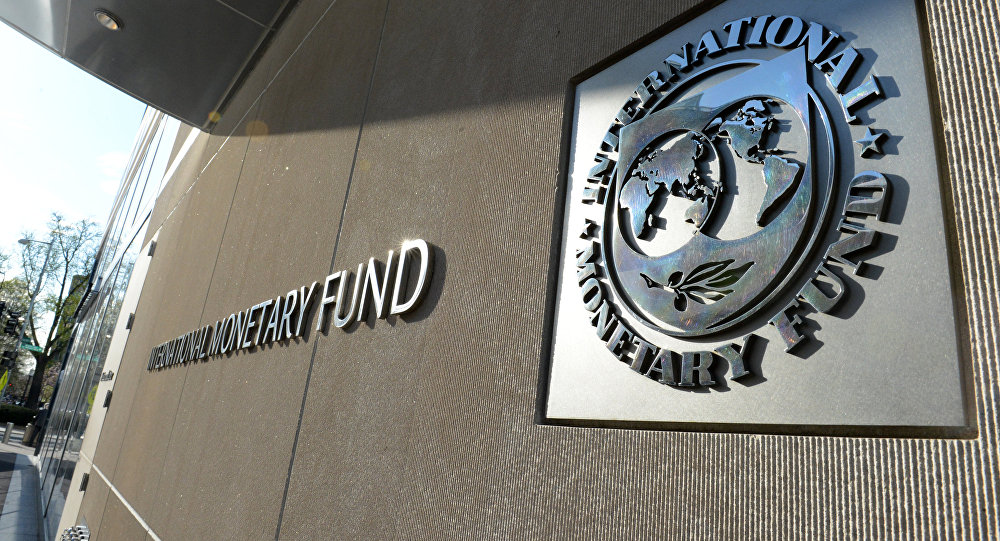 At a time when Albanian politics has been involved in a debate on the introduction of Value Added Tax for small businesses starting from 1 January 2018, a report of the International Monetary Fund points out that such measure would not be efficient.
So, in the report "Tax Administration and Firm Performance: New Data and Evidence for Emerging Market and Developing Economies", IMF experts say that the introduction of VAT would increase real costs for small sized businesses.  This, according to them, would restrict their investment in production and innovation.
Besides this, IMF experts explain that the tax administration costs may significantly increase the burden for businesses in their day to day activity, in particular for small and medium sized businesses.
This way, it seems that IMF is against the complexity of taxes, which in Albania's case, translates into the fact that authorities have not been involved in consultations about the application of VAT for small sized businesses.