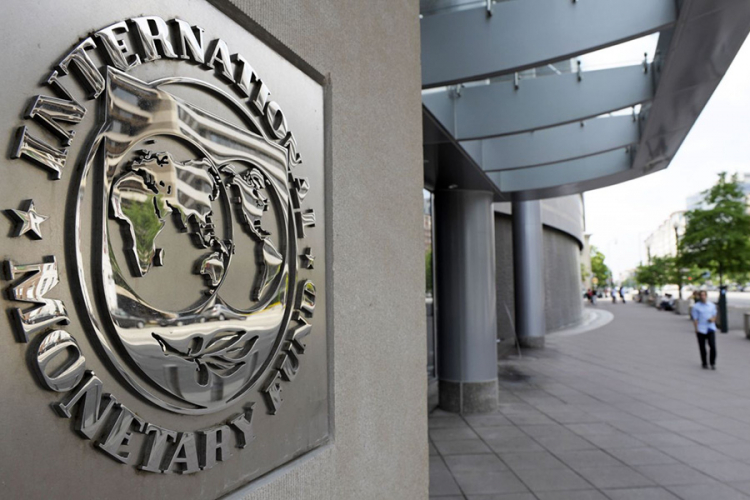 The International Monetary Fund (IMF) urged the Greek government on Wednesday to continue on its reform track and settle all pending issues – including the management of non-performing loans (NPLs) – as agreed with international creditors as part of the post-bailout review.
The IMF Board, which met on Wednesday, also recognized the efforts of the Greek people during the crisis years. The Fund focused on its first report on the Greek economy in the post-bailout era. According to information, Managing Director was not present at the meeting.
Sources suggest the health of Greece's banking system was at the top of the agenda. It is also suggested that differences with the Eurozone's approach were highlighted again, with the Fund reiterating the need for closer scrutiny of Greek policies.
The meeting comes ahead of a March 11 Eurogroup meeting which is set to decide whether or not to grant the next tranche of post-bailout funds to Greece.
Earlier this week, Greece issued its first 10-year bond issue since the debt crisis nine years ago, in what is seen as a vote of confidence from markets. It raised 2.5 billion euros from a sale that drew offers worth 11.8 billion euros. The yield was set at 3.90%.
According to a Reuters News Agency report, the Tsipras administration aims to raise up to 7 billion euros in total from debt markets this year. However, investors will be closely watching for any signs of backtracking on its reform commitments or fiscal slippage in the run-up to the election, the news agency added.
Finally, local news reports suggested on Wednesday that Athens plans to use the funds raised for the early repayment of debt to the IMF./IBNA