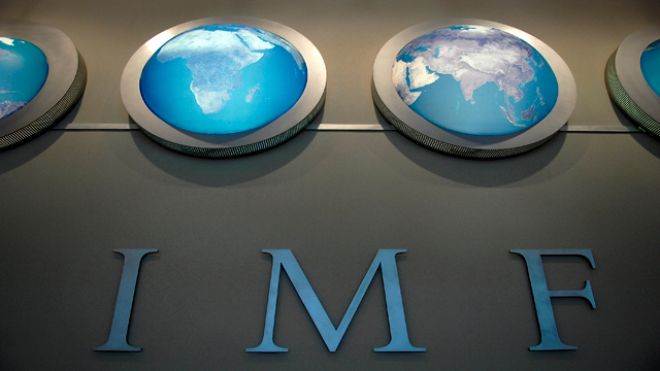 Athens, February 3, 2015/ Independent Balkan News Agency
By Spiros Sideris
Tsipras might have spoken with Lagarde, but responsible for Greece is another, they are warning from the IMF.
The troika cannot be abolished so easily, there are procedures in the Fund, is the message from the IMF about the latest political processes.
There might have been a contact of the Greek Prime Minister Alexis Tsipras the head of the IMF Christine Lagarde, but… this is as far as it goes are warning those responsible for the Fund in the US.
According to information broadcasted at Mega television, IMF sources, commenting on the contacts of the Greek government and the persistent rumors of the last few hours regarding the abolition of the troika, emphasise that in the Fund there are processes that must be followed and that Lagarde can talk with Tsipras at any time, but will not take part in the negotiations, as responsible for Greece at the moment is Rishi Goyal.
At the same time, US President Barack Obama sends a mission to Athens for talks with the Greek government. According to reports, the mission will consist of senior executives of the US Department of Finance who have knowledge of the debt crisis and participated in previous missions with Vice President Joseph Biden and Treasury Secretary Jack Lew.
According to the same information, this group is to undertake the mediation between Athens and Brussels, for a mutually acceptable solution, in order to end the confrontation between the Greek government and its European partners.