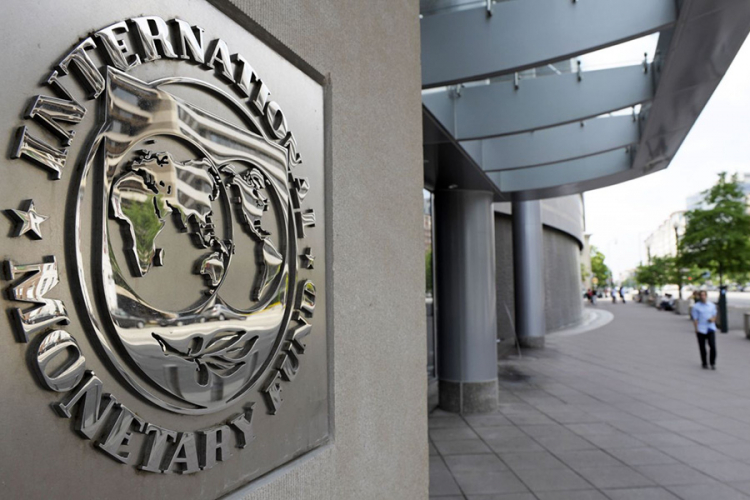 Two decisions of governments in both Bosnia and Herzegovina entities have endangered the payment of next tranche of stand by arrangement with International Monetary Fund, worth about EUR 75 million.
These decisions are received from the public as populist and in service of the election campaign for the BiH General Elections, scheduled for October 7. Opposition leaders see them as exploitation of the position of ruling parties in order to strengthen their position, at a time when their rating, according to research, are dropping. However, the problem is also that these financial moves were not mentioned in the Letter of intentions from entities governments to IMF before the arrangement was signed.
The Republika Srpska government suddenly increased the minimum wages for 30 to 50 BAM (15 to 25 Euro) which is not to much in the entity, but all institutions welcomed this decision. Trade unions and the employees stated that it is the best move of the government in last few years, but some also ask why these decisions were not introduced earlier. The government explained that the budget income is now bigger than ever and that economy is very stable.
On the other side, Federation BiH government increased the veterans benefits in order to break the protests of this population. This also was not in accordance with Letter of intentions, since the IMF's demand was not to increase budget expenses in order to stabilize the financial situation in the entity.
"The IMF staff needs more time to evaluate recent cabinet decisions to increase veteran benefits and public sector wages", Francisco Parodi, the IMF Resident Representative in BiH, stated.
Economy analyst, Zoran Pavlović, told IBNA that the possible cancelation of the next IMF tranche would not affect governments and their intentions to much because the incomes from direct taxes, in fact, have really increased in last few months. He said that the real problem is that entity governments are planning is short term, while the IMF demands long term planning and respect of the signed Letter of intentions.
"It is obvious that ruling coalitions in both entities are trying to find a way to increase their rating, four months before elections. It would be normal to triggered negotiations with IMF in order to define these additional expenses, but they did not have enough time since the Elections are in just four months", Pavlović said.
IMF has yet to announce when the session about the new tranche would take a place, but governments as it seems are not overly worried about the decision. The reason is that if they win the elections these moves would have achieved its goals, but if they do not – these would problems that somebody else would have to deal with./IBNA