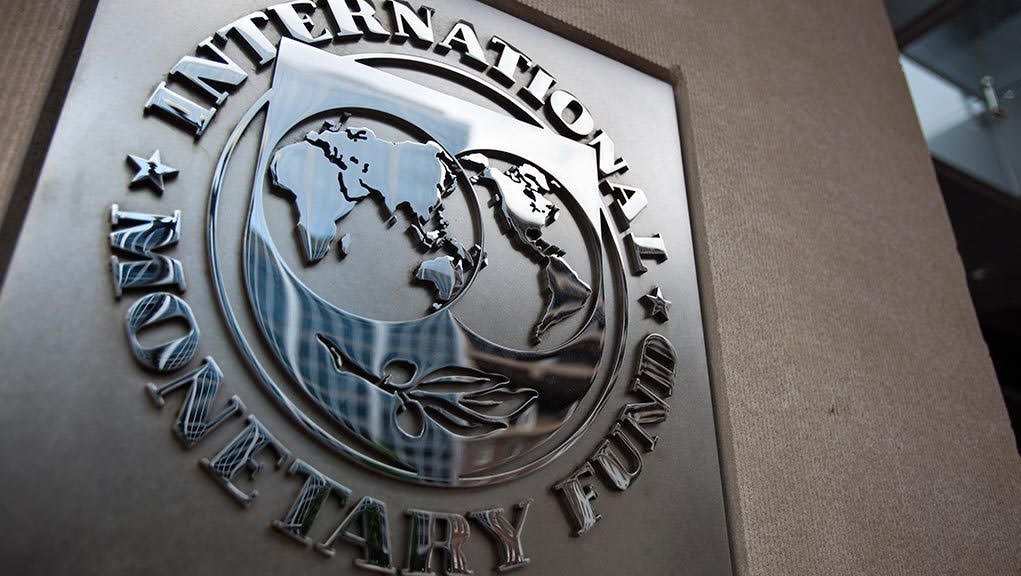 The International Monetary Fund's preference for the budget cuts to be applied to pensions in order to provide a fiscal space for the adoption of countermeasures was repeated by the IMF spokesman, Gerry Rice in the framework of the press briefing in Washington.
The spokesman, however, stressed that it is up to Greece to decide what to do.
The above demonstrates that the Fund no longer plays a significant role in Greek issues. Rice noted that this is a measure that has already been voted on for a long time and stressed that he considered it important to implement the policies that had been adopted.
Early loan repayment 
Rice was asked to comment on the issue of the early repayment of IMF loans.
"I do not know the details, but I can say it's a decision that the Greek authorities should take in debt management", said the IMF spokesman. He added that "Greece has a number of choices and this is one of them".
He stressed that the country is in a strong position after the Eurogroup decision on further debt alleviation measures and the liquidity cushion created with the help of the disbursement of the last instalment (as part) of the programme. Thus, Greece has room to be patient during planning its next steps.

The Fund executive was also asked to comment on the meeting of Greek Finance minister Euclid Tsakalotos with Christine Lagarde in Bali, and respond to whether the Fund confirms the then announcement by the Ministry of Finance stating that "the size of the financial space is primarily a matter between Greece and the Europeans, while the budget space must be used to the benefit of society and development."
As he underlined, the IMF is no longer in an agreement over a financial programme with Greece, so, in the post-bailout time Greece mainly works closely with Europe. This is how the broader deal works he said, "and we certainly agree that resources should be used to the benefit of society."…. / ΙΒΝΑ