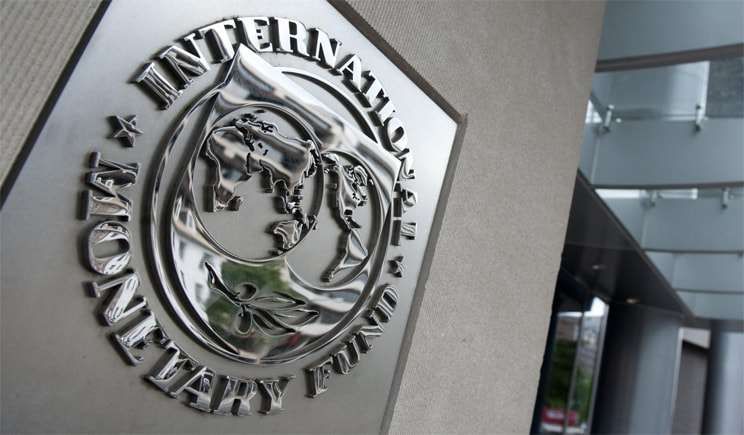 Bucharest, March 15, 2016/Independent Balkan News Agency
By Irina Stoica
Romanian authorities should postpone the tax relief measures due to take effect in 2017, if they want to keep within the targeted deficit.
IN a press conference in Bucharest, Reza Baqir, head of IMF's mission to Romania, recommended that Romania slashed its budget deficit on cash to 2.5 % of the GDP this year, to 2pct in 2017 and 1.5pct in 2018.
"For 2017, the mission recommends a deficit of 2pct of GDP. The deferment of the next VAT reduction and of other incentives provided for in the Tax Code to take effect next year would generate a deficit decrease by 0.75 points of the GDP," Baqir said.
Speaking about economic growth, the IMF representative mentioned that it will focus on consumption and will stand at 4.2pct in 2016 and 3.6pct in 2017. However, he pointed out two risks that the Romanian authorities should consider for the hard-earned macroeconomic stability: missing the budget deficit target and legislative financial initiatives that can do more harm than good. Baquir was referring to a very controversial draft law of giving mortgaged real estate in payment for debt.