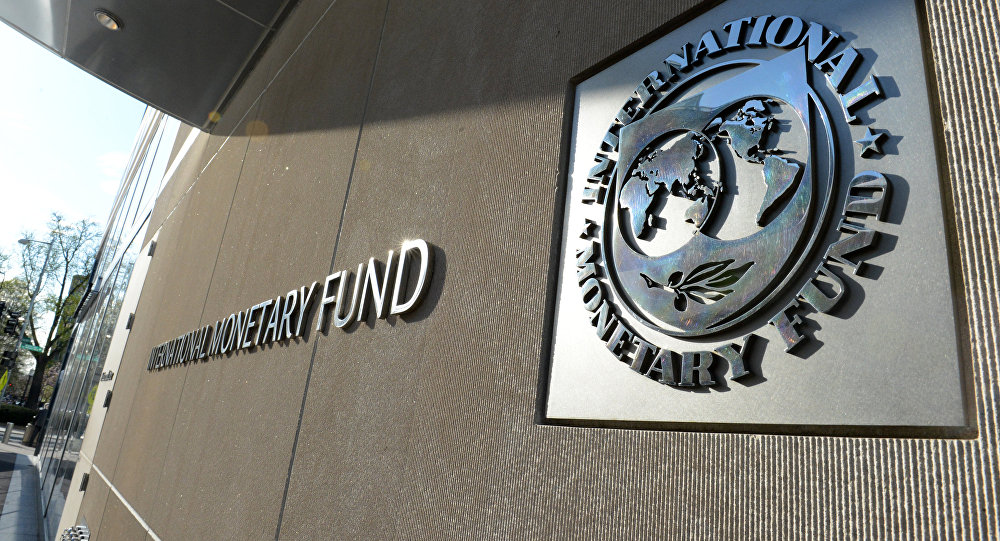 Ljubljana, October 5, 2016/Independent Balkan News Agency
The International Monetary Fund (IMF) has upgraded its forecast for Slovenia this year to 2.3%, from 1.9% in its spring outlook, but marked down the forecast for 2017 by 0.2 percentage point to 1.8%.
The forecasts were released by the IMF on Tuesday in its October 2016 World Economic Outlook, in which the global growth outlook for the year is kept at 3.1%, which rate is to accelerate to 3.4% next year.
The Slovenia forecast for 2016 is on a par with that of the Slovenian government economic forecaster IMAD, but the IMF's outlook for 2017 is more pessimistic compared to IMAD's 2.9%.
The IMF's mid-term outlook for Slovenia by 2021 is for an average growth of 1.5%.
After growing at a rate of 2.3% last year, Slovenia's economy is to expand at an annual rate of 2.9% in the final quarter of 2016, which is to slow down to only 0.8% in the final quarter of 2017.
In the latest forecast, the IMF does not explain the reasons for the 2017 downgrade. But in late March, IMF mission chief to Slovenia Nikolay Gueorguiev said that growth was to slow down due to an expected drop in investment activity related to the transition to the new EU budget framework.
After Slovenia recorded a deflation rate of 0.5% last year, consumer prices growth is forecast to remain negative this year at -0.3%, but the trend is to be reversed next year with an inflation rate of 1%.
For the mid term, over the next five years, inflation is projected to average at around 2%.
The IMF has also noted an improvement in the Slovenian labour market; the survey unemployment rate is expected to drop from 9% last year to 8.2% this year and further down to 7.9% in 2017.
The country's current balance account surplus is forecast to increase from 5.2% in 2015 to 7.7% this year and then drop slightly to 7.2% in 2017.
Source: The Slovenia Times